COAS announces that "Boko Haram will persist for Nigeria for 20 years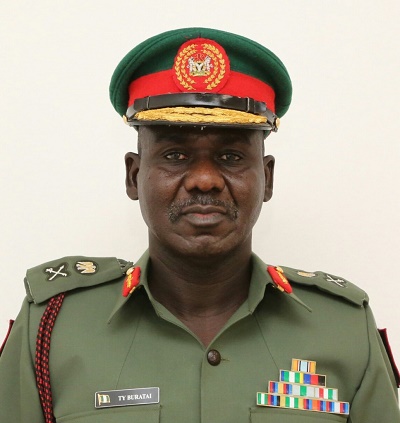 So far, Nigerian Army Chief Lieutenant General Tukur Buralai has stated that the Boko Haram terrorism in Nigeria will not end in the coming years.
On his official Facebook profile, which had people talking, he made it available. He revealed according to his utterances.
There is a common misconception as to what is involved in insurgency and extremism. There is a chance that terrorism will continue for another 20 years in Nigeria.
It depends only on the degree of escalation and the effective reaction of all parties concerned, including civil and military authorities. In addition, both local and foreign teams.
"The duty of people is similarly important and imperative. To control the remaining insecurity, everyone must collaborate. Let joint action and accountability take place.
Citizens are professing their sorrows in relentless response.