Costa Titch – Just Do It Ft. Boibizza, Phantom Steeze, NelCno, SayFar & Champuru Makhenzo (Video)
Just Do It (Video) by Costa Titch Ft. Boibizza, Phantom Steeze, NelCno, SayFar & Champuru Makhenzo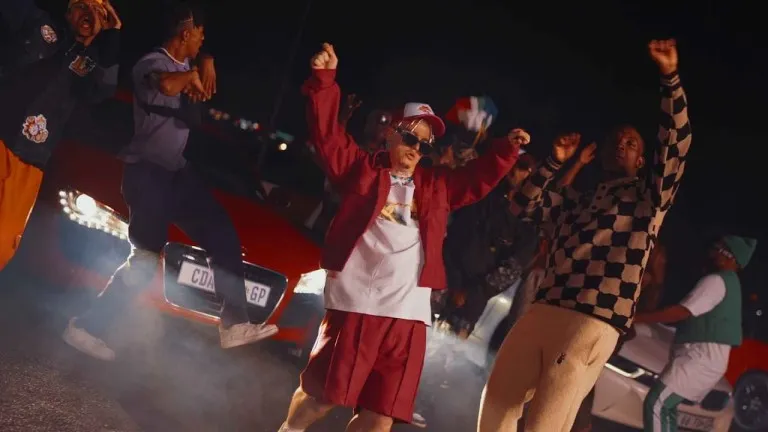 The outstanding music video for "Just Do It" by South African hip-hop pioneer Costa Titch has been released.
Costa Titch's new single features the talents of some of South Africa's finest singers, including Boibizza, Phantom Steeze, NelCno, SayFar, and Champuru Makhenzo.
After much planning and preparation, The Lotus Sutra and Damion4k were able to film and direct the video.
Watch and tell us what you think in the comments!