Cyfred – Uzolala la Ft. Nkosazana Daughter, Musa Keys & Pushkin
Uzolala la by Cyfred ft Nkosazana Daughter, Musa Keys & Pushkin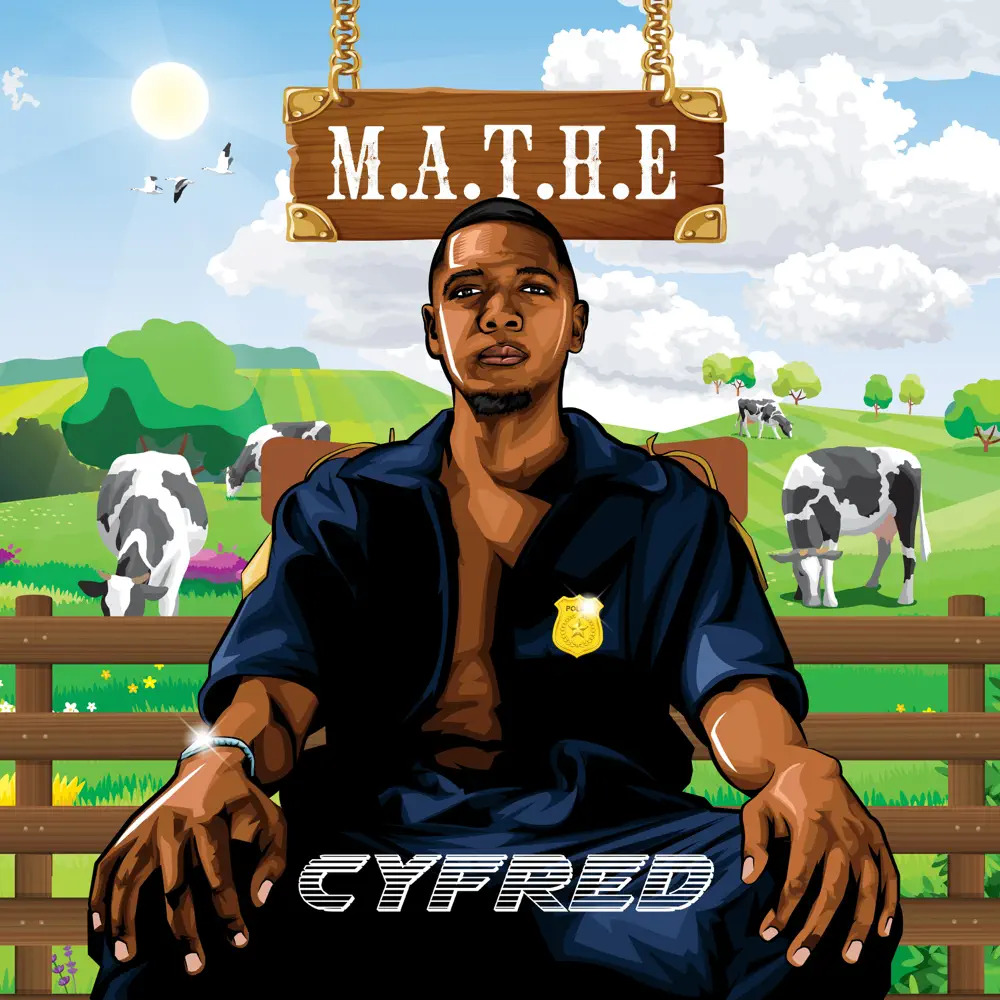 Cyfred, a talented Amapiano singer from South Africa, just dropped a brand new catchy tune called "Uzolala la."
His latest Amapiano record features collaborations with Nkosazana Daughter, Musa Keys, and Pushkin, which highlights his distinct vocal style.
The new album is his second release of the year, following "Your Body," which was released previously.
To ensure that you get the most enjoyment out of this fantastic music, we suggest that you add it to your playlist.
Don't forget to share this music with your friends after you've listened to it.
Listen and tell us what you think in the comments!