Da Muziqal Chef – Obrigado ft Murumba Pitch & Kabza De Small
Obrigado by Da Muziqal Chef ft Murumba Pitch & Kabza De Small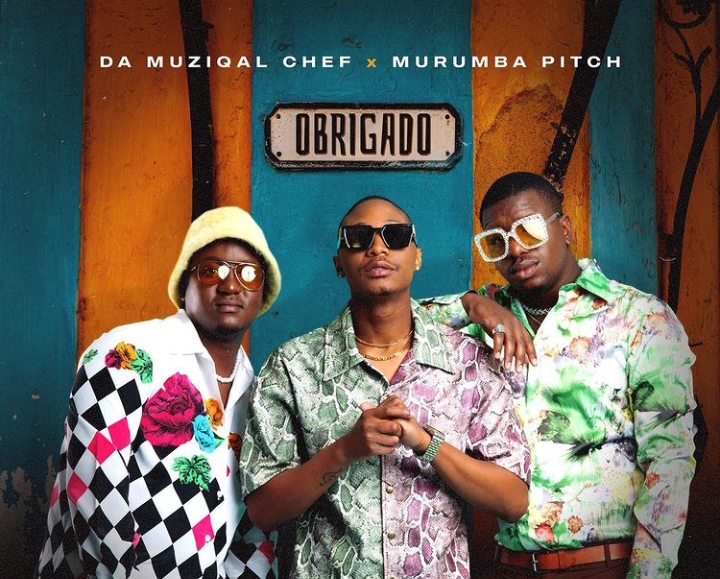 DJ and producer Da Muziqal Chef has released a brand new song, "Obrigado," and it's a great listen.
Murumba Pitch and Kabza De Small, two of the artist's collaborators, each contributed a beautiful verse that displayed their unique approach.
There's no denying that this song is a masterwork, showcasing everything that makes great music.
In addition to his prior tracks like "Nguwe" and his upcoming 2021 album "Muziqal Fiesta," this new piece of music further expands his already remarkable discography as a music producer.
Take a listen, and then share your thoughts in the section below!