Dablixx Osha – Amin-Ase
Amin-Ase by Dablixx Osha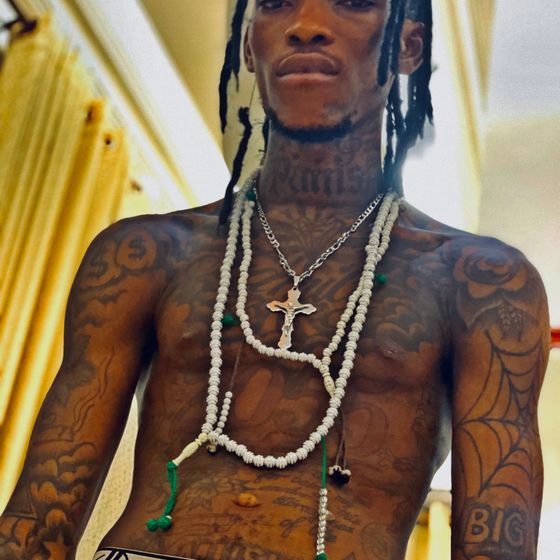 Oniyide Azeez, better known by his stage name Dablixx Osha, a Nigerian rapper and trap singer, has released a new song titled "Amin-Ase" from his recently released extended play album titled "Marlba Green."
The project is made up of seven powerful and solid tracks with no collaboration from any other artist.
This well-written song is deserving of a slot on your playlist. We are confident that you will not be disappointed if you take the time to listen to it.
Enjoy the song and let us know what you think in the comments section below!