Dablixx Osha – Darin Came Back
Darin Came Back by Dablixx Osha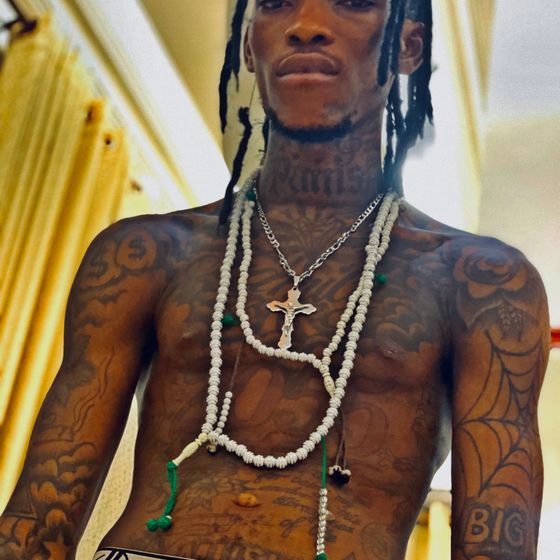 "Darin Came Back," is a brand new track from Nigerian rapper and song composer Oniyide Azeez, aka Dablixx Osha, who has made waves in the music industry with the track.
Dablixx Osha just premiered an extended play album titled "Marlba Green," which houses seven amazing tracks and this song is one of its tracks.
A great and wonderful piece of music, "Darin Came Back" has a well-balanced lyrical and instrumental structure.
Download the music now from the link provided below if you haven't already. Let your friends know what you've been listening to as well.
Let us know what you think about it in the comments section below!