Dadju – One Time ft. Rema
One Time by Dadju ft. Rema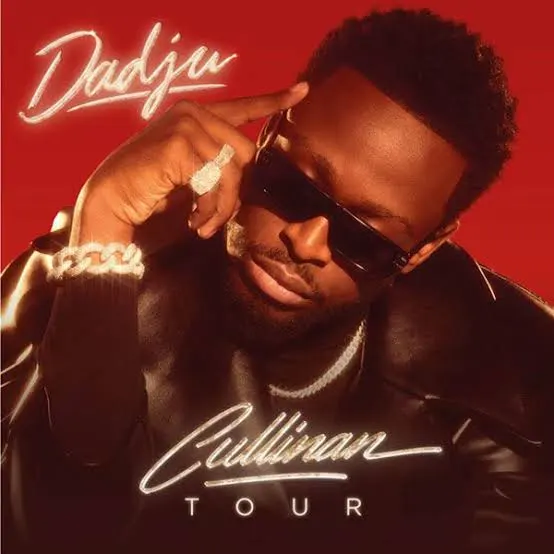 A stunning new track by French Superstar Dadju titled "One Time" and featuring a singer from Nigeria named Rema has been released.
This excellent track can be found on his most recent album, which goes by the name "Cullinan" and was just released recently.
The singer puts up a significant amount of effort to provide something distinctive, and the end effect is extremely impressive.
Additionally, the gorgeous Pop song was produced by Nigerian international music producer, Kel P Vibe, who is also a singer-songwriter.
After you've had a chance to hear this song, we'd really appreciate it if you'd let us know what you think about it!