Darassa Ft. Alikiba – Proud of You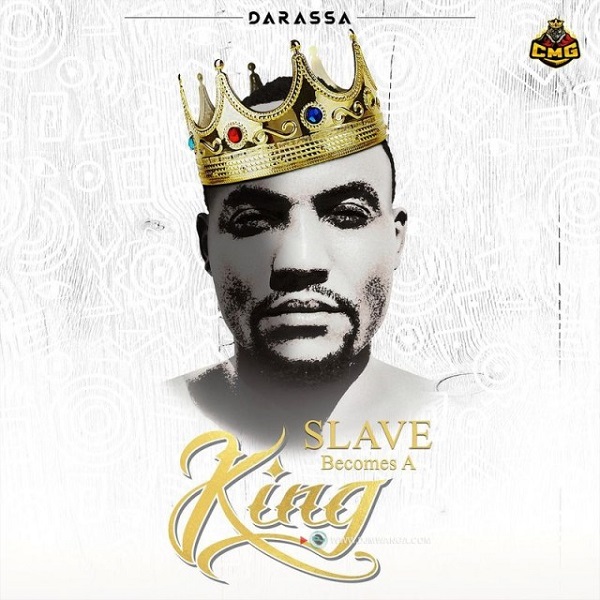 A brand new single titled "Proud of You" has been released by Classic Music Collective Boss, Darassa.
Tanzanian rockstar, Alikiba, who delivered an amazing joint, is featured in the new song Proud of You.
The new song, however, is from Darassa's recent 'Slave Becomes A King' project, which consists of 21 tracks.
Finally, the video for "Proud of You" was directed by Edible Elevens and is available.
Listen to "Darassa – Proud of You" and share your thoughts below: