Dark Poet – Swallow Ft. CDQ
Swallow by Dark Poet – Ft. CDQ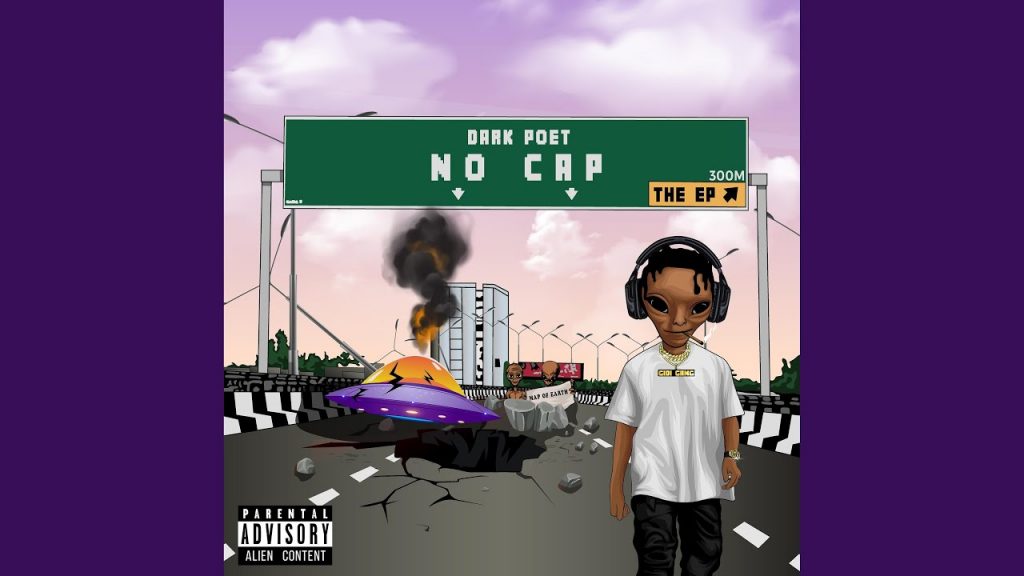 Dark Poet offers a brand new song titled "Swallow," which is taken from the recently released No Cap EP and features CDQ. "Swallow" is produced by Dark Poet and features CDQ.
Although Dark Poet is well-known for his verses on the Da Grin "C.E.O." album, as well as DJ Jimmy Jatt's "The Definition Album," not to mention Gino's "Pain Plus Work," this is his first official body of work since the free "Unmixed Mixtape," which was simply a compilation of various tracks recorded over time.
Listen and share your thoughts with us in the comment section below!