Davinna – Mood
Mood by Davinna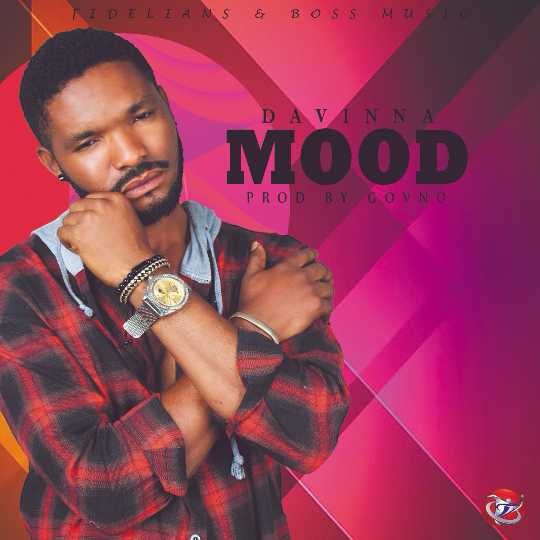 ' Mood' is the title of a fresh new track by Davinna, a Nigerian vocalist with considerable skill and potential.
Davies Zobanna, better known by her stage as "Davinna," has released a new single, which is a touching ballad.
Take a look at what this singer has to say about his new song "Mood."
According to the artist, "the song was inspired by a true-life tale from my cheating and pretending spouse, truly love is a lovely thing and it's borne in every human to love, but when you meet or love the wrong person, the opposite is the case."
"I was motivated to write a song after going through a real-life incident, and I recall how my mood was abbreviated on that particular day, which is how the words for the song "MOOD" came to be."
AliphaGold Govno was responsible for the song's production.
Listen and share your thoughts with us in the comment section below!