Dax – Propaganda Ft Tom MacDonald
Propaganda by Dax & Tom MacDonald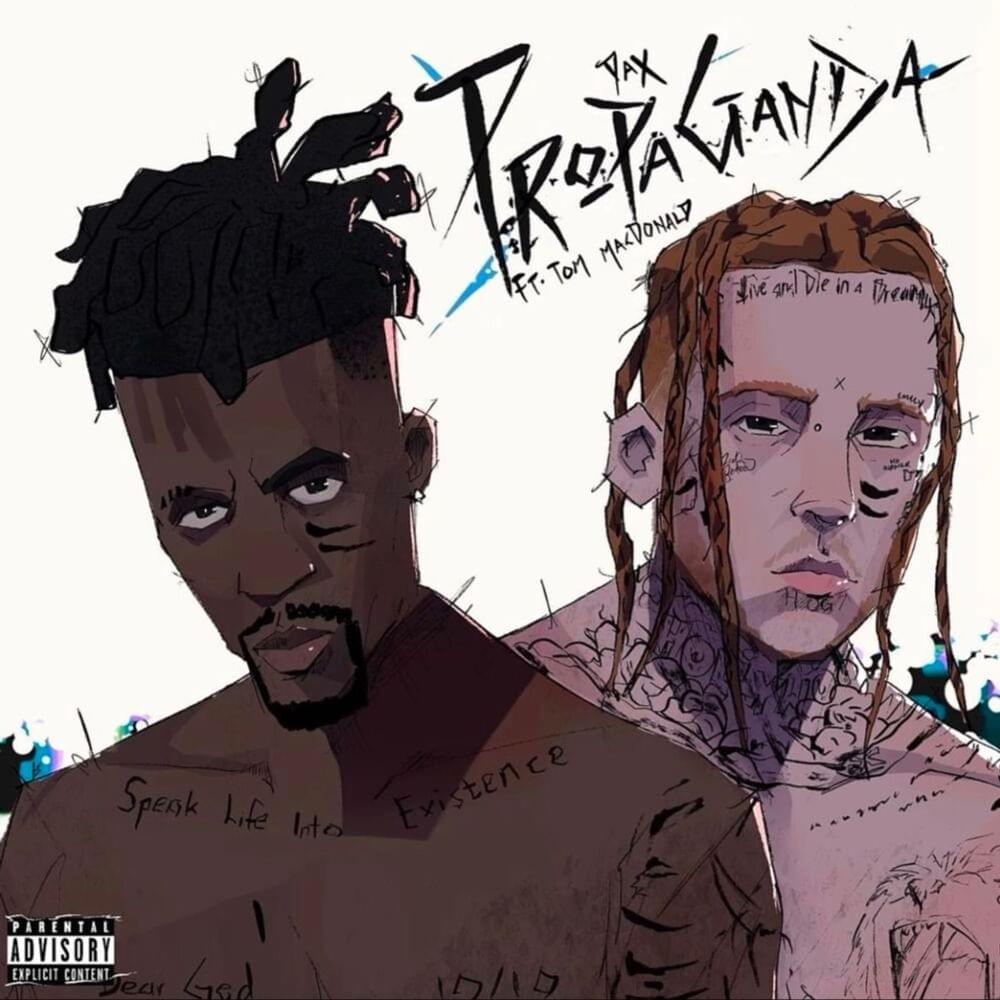 Following the success of "Why So Serious," Canadian-Nigerian rapper and singer Dax has come out with a new, must-hear single called "Propaganda."
A seasoned rapper and songwriter with fiery freestyle flows like Canadian artist Tom MacDonald (better known for tracks such as "Whiteboy," "Fake Woke," and "Snowflakes") inspired the new piece. The rapper's contribution had a considerable impact on the song's success.
This song is the pair's second collaboration, with their award-winning single "Blame the Rappers" coming first.
Take a listen and let us know what you think in the comment section below!