Deep London & Boohle – Hamba Wena
Hamba Wena by Deep London & Boohle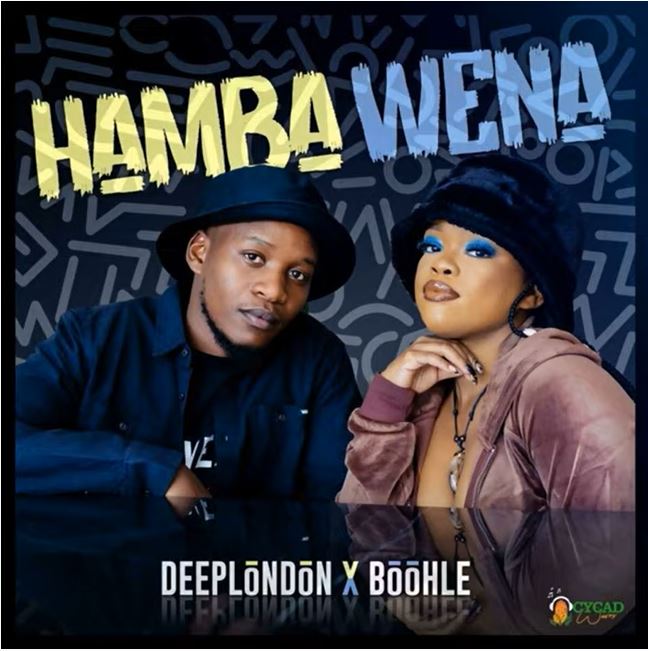 A new collaboration between Deep London and Boohle, named "Hamba Wena," has just been released.
The Amapiano musicians are able to keep it together and present a unified front to their fans.
Although she has made guest appearances on tracks for her admirers, Boohle has yet to release a solo tune this year.
She has just made a cameo on the song "My Party," which she co-produced with Nonny D.
They're keeping the beat going on their end by releasing this new song.
What do you think of this song? Please share your thoughts in the comments below!