Deeper Phil – Bambelela Ft. Young Stunna & Artwork Sounds
Bambelela by Deeper Phil Ft. Young Stunna & Artwork Sounds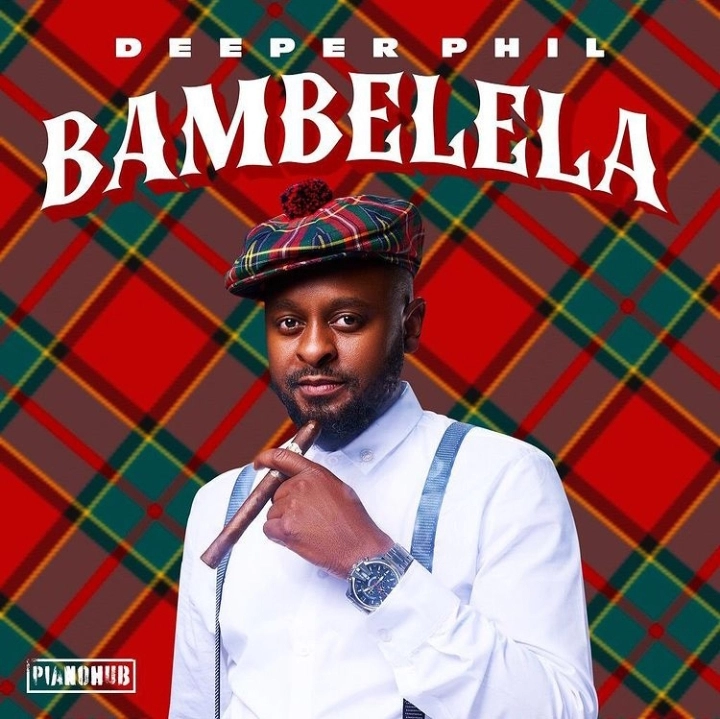 Deeper Phil, one of the many great South African Amapiano vocalists and producers, has just released a new, amazing song titled "Bambelela."
However, the upcoming singer collaborated on this great tune with two established acts from South Africa's Amapiano music scene: Young Stunna and Artwork Sounds.
One of his finest works, "Bambelela," may be found on his most recent album of the same name.
The infectious rhythm and catchy melody of this song make it impossible to ignore. We can't stress enough how highly we recommend that you get this song.
In order to let your friends know how much you appreciate the music, they can download it from the links below and share it with you.
After you've listened to the song, I'd appreciate hearing your comments on it!