Deeper Phil – Waze Wamuhle ft. Hulumeni, Kabza De Small & Da Muziqal Chef
Waze Wamuhle by Deeper Phil ft. Hulumeni, Kabza De Small & Da Muziqal Chef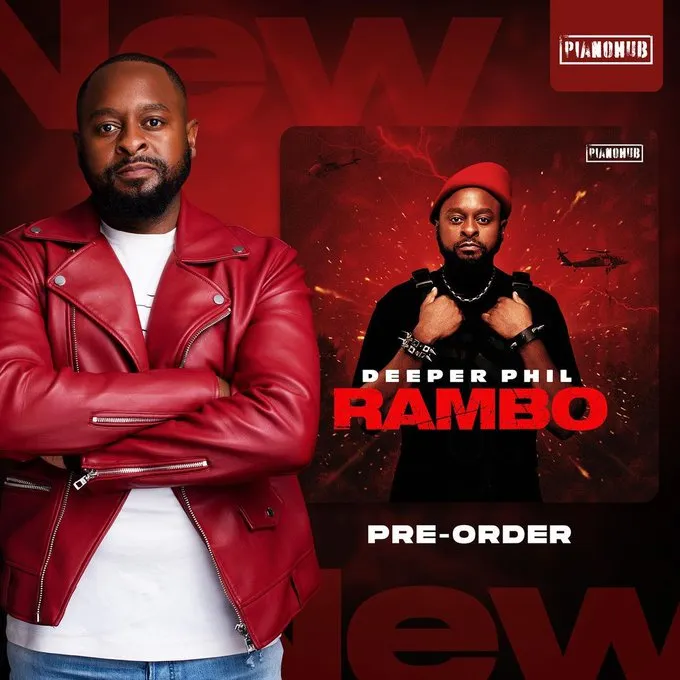 Deeper Phil, one of the most well-known South African amapiano singers, has been working diligently with other top South African amapiano singers, including Kabza De Small, Da Muziqal, Hulumeni, and Da Muziqal on a new song titled "Wase Wamuhle," which has been released recently.
Indeed, this is one of the best releases this week, and we strive to give you high-quality sounds that you will like listening to every day.
This South African Amapiano song comes from one of the game's all-time great artists, and we don't believe you'll be disappointed by either the words or the beats on this track.
Take a listen and share your thoughts in the comments section below!