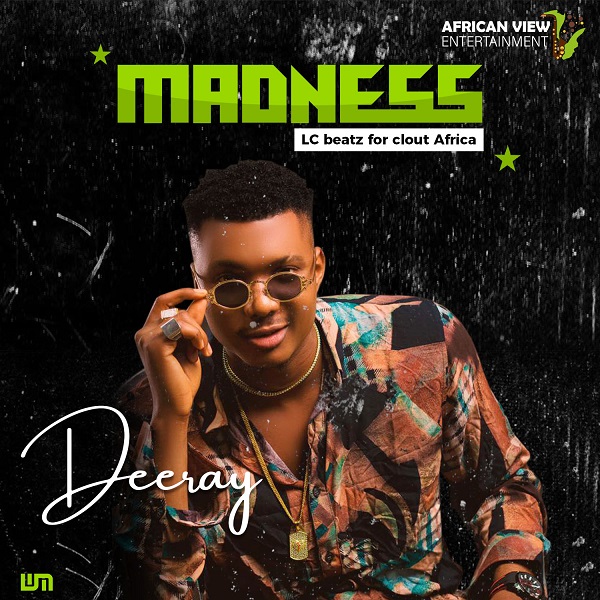 Deeray, a frontline artist from African View Entertainment, has churned out a brand new single named 'Madness'.
The new song 'Madness' by Deeray expresses his feelings for the one he loves. It serves as a follow-up to the August release of his previous number,' Believe.'
The new record got production preference from LC Beatz for Clout Africa. In due course, Deeray will announce his forthcoming project.
Listen to "Deeray – Madness" and share your thoughts with us below: