DetaBoi – Obianuju (Remix) ft Kelinking
Obianuju (Remix) by DetaBoi ft Kelinking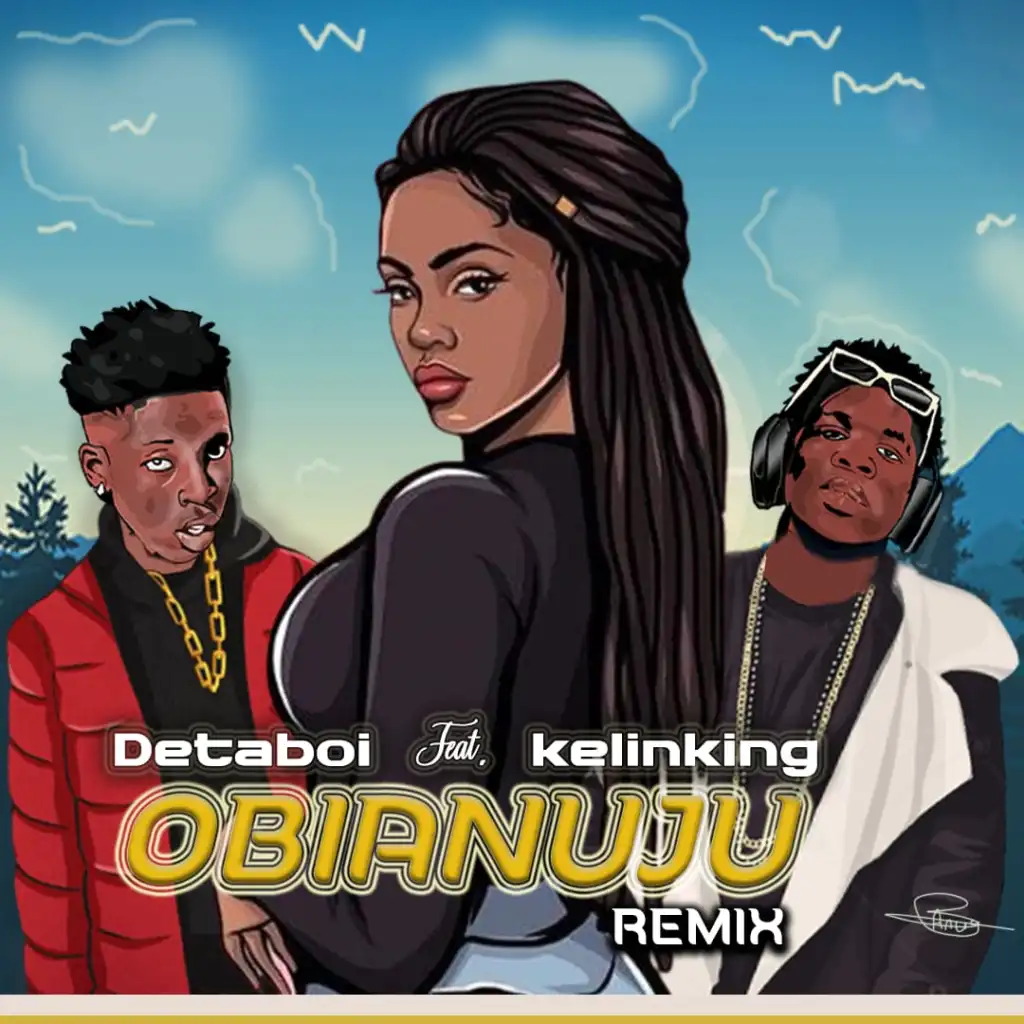 DetaBoi, a singer from Nigeria who is also a songwriter and known as the Afro-King, has returned to the music industry with a new song that has a catchy tune and is called "Obianuju (Remix)".
This time around, he collaborates with a Nigerian dancehall musician by the name of Kelinking, who absolutely kills the track with his one-of-a-kind flow.
Both artists contribute good energy to the single's amazing track, which is titled "Obianuju (Remix)." The purpose of this track is to provide the single's listeners with a meaningful composition that they can enjoy, and the tune was only recently published as a single.
Listen, and then tell us what you think in the comments below!