Diana Ross – He Lives in You (Drill Version) Prod by Holy Drill
He Lives in You (Drill Version) by Diana Ross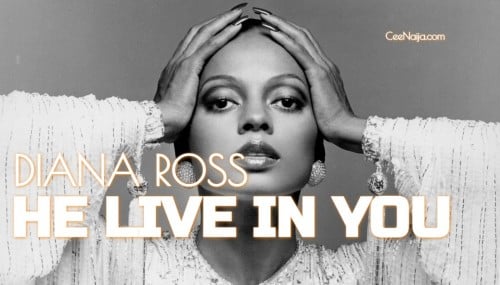 Singer-songwriter Diana Ross has just dropped a new track, "He Lives In You," and it's bound to be a hit.
He Lives In You," his follow-up to his recent hit, is a charming new song that you won't want to miss.
Meanwhile, the fantastic new tune is a fantastic new song that every music enthusiast should add to their repertoire.
To get the most enjoyment out of this great music, we suggest adding it to your playlist.
What do you think of this song? Please share your thoughts in the comments below!