DJ Ace, Nox, Mellow & Sleazy – Bells
Bells by DJ Ace, Nox, Mellow & Sleazy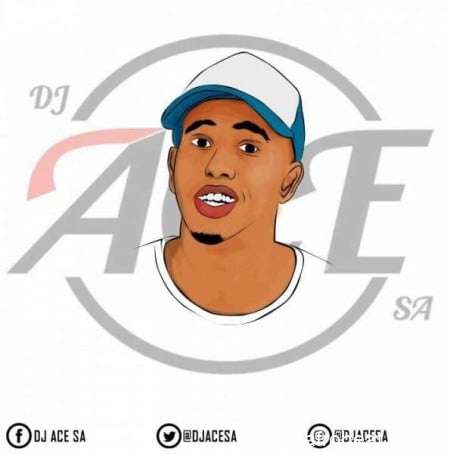 DJ Ace, a talented and charming South African vocalist, and disc jockey have released a new song titled "Bells" featuring Nox, Mellow, and Sleazy.
I heartily advise "Bells" to anyone looking for an exquisite and interesting lyric-filled song.
The verses by Nox, Mellow, and Sleazy, who were all featured in the song, were particularly strong because of their well-balanced vocals and sense of individuality.
Take a listen and share your thoughts in the comment section below!