DJ DaGreat – Fuckest Beat ft. DJ YK
Fuckest Beat by DJ DaGreat ft. DJ YK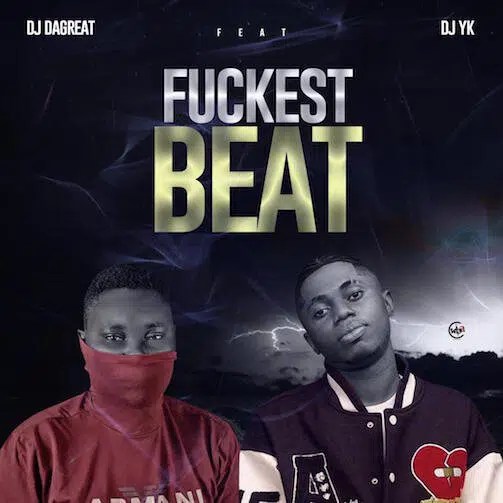 DJ DaGreat, the genius disc jockey, is back with another prominent disc jockey, DJ YK, on this new free beat dubbed Fuckest Beat, which is produced by DJ DaGreat.
This is one of the most popular instrumentals he's released so far this year. The latest Free Beat release is yet another classic jamz that has to be added to our collection.
In terms of DJing, both DJ DaGreat and DJ YK performed a fantastic job on this new instrumental.
Listen and share your thoughts with us in the comment section below!