DJ Kush – Ameno (Remix) Pt.2 Ft. Mr Real
Ameno (Remix) Pt.2 by DJ Kush & Mr Real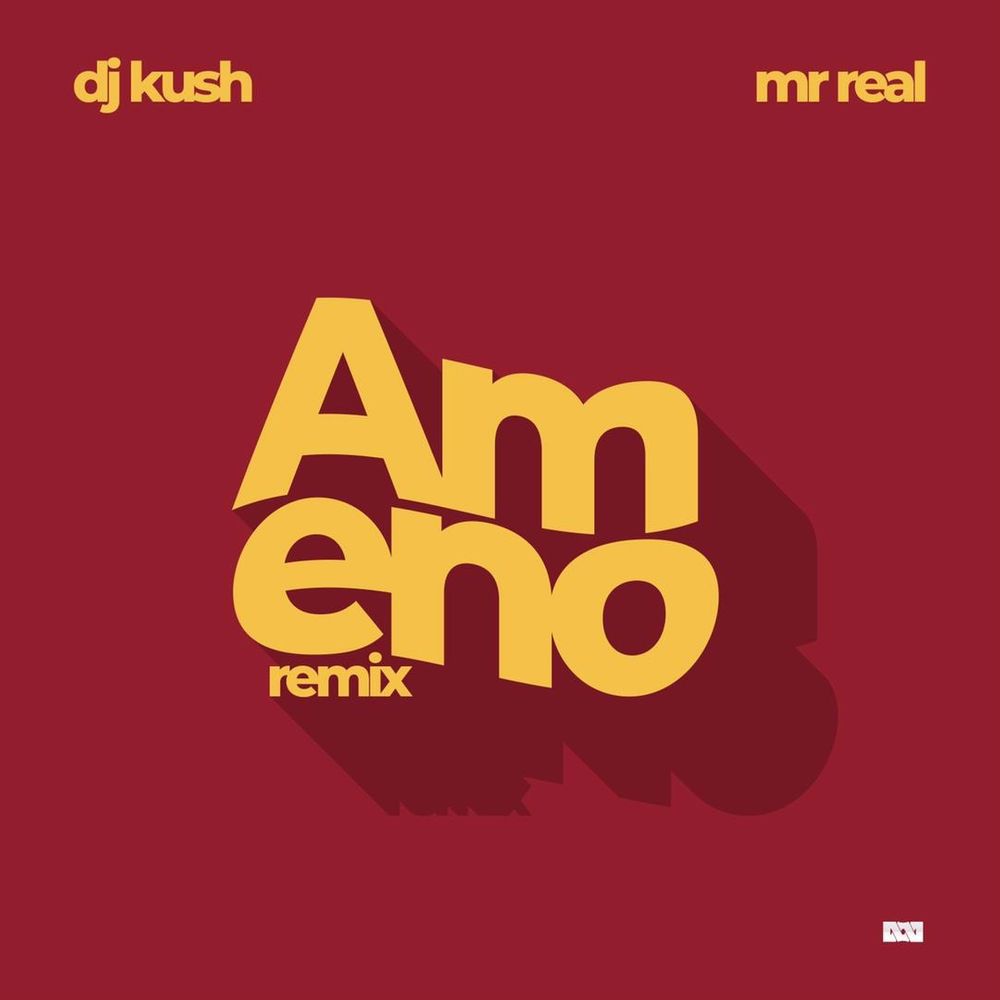 DJ Kush, a Nigerian professional disc jockey, has released a new remix of Era's huge hit "Ameno," which he collaborated on with Afrobeats sensation Mr. Real.
His new track, "Agbodo Riddim," is a follow-up to his recently released groove. On the other hand, Era, a French composer, performed the original version of the "Ameno remix." This is one of several remixes of the song "Ameno" that have been published in recent weeks.
Listen in and let us know what you think in the comments section!