Dj Sbu – Nakupenda ft. Alikiba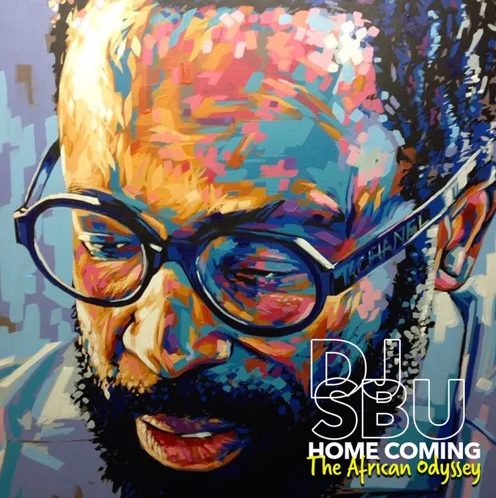 Another sensational single named "Nakupenda" has been dropped by Tanzanian serial hit-maker DJ Sbu.
Dj Sbu connects this time with one of Tanzania's finest artists, Alikiba, who has done the song justice.
The new entry,' Nakupenda' is also part of the latest project,' Home Coming' (The African Odyssey) album by Dj Sbu.
The album has 10 strong tracks and several talented singers such as Lizwi, Alikiba, Miss P, and others are included.
Listen to "Dj Sbu – Nakupenda" and feel free to drop your comments below: