DJ Tunez – MMM ft. MohBad & Rexxie
MMM by DJ Tunez Ft. MohBad & Rexxie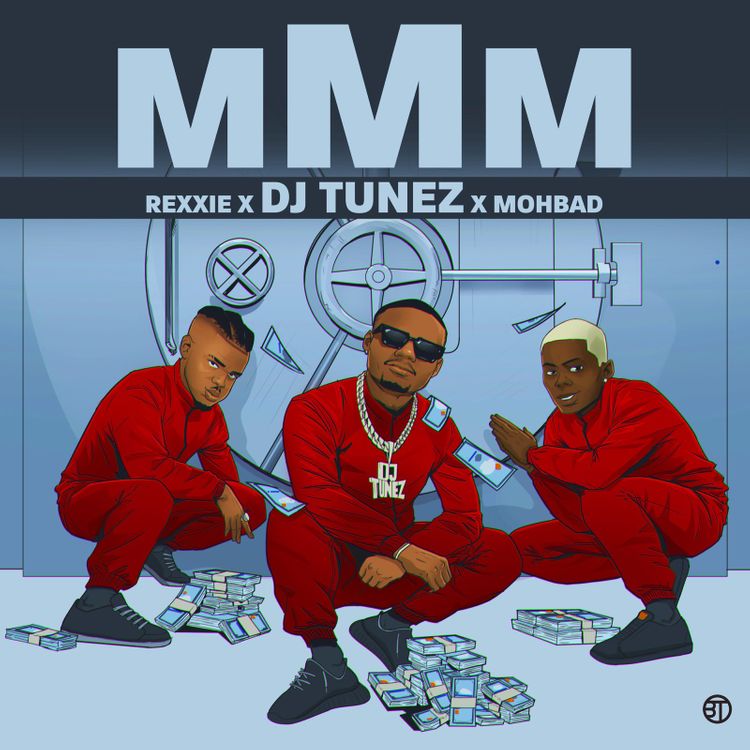 'MMM' is a new single by DJ Tunez, the official disc jockey of Starboy Entertainment, which is out now.
MohBad of Marlian Records and heavyweight producer Rexxie collaborated on a brand new song named "MMM," which was released today.
Finally, the music is quite catchy and will capture your attention immediately. We recommend that you include this song in your music collection.
Take a listen and let us know what you think in the comments!