Dj Yk Beats – Akuchuku Dance Beat
Akuchuku Dance Beat by Dj Yk Beats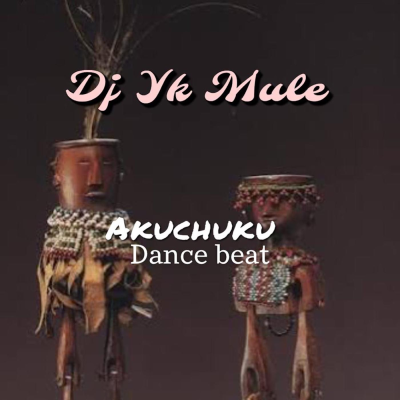 DJ YK Beats, a popular Nigerian DJ, has returned with a brand new track called "Akuchuku Dance Beat" to make your day.
DJ YK never ceases to wow his listeners with brilliant new music, and this track is no exception. It's the perfect follow-up to his debut track "Number Cruise."
Take a listen and let us know what you think in the comment section below!