DopeNation – C.E.O ft. Medikal
C.E.O by DopeNation & Medikal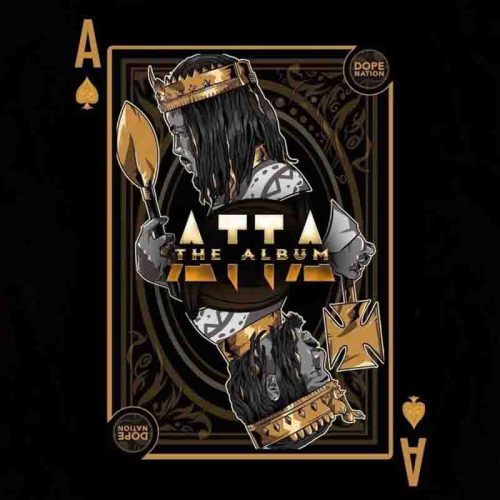 C.E.O., a possible street smash by DopeNation, an award-winning musical duo, is arranged with Medikal and houses a collaboration with DopeNation.
"Mind Your Business" is the second single from the band's debut studio album, 'ATTA,' and serves as a follow-up to the previous single "Mind Your Business."
Please consider adding this new song to your playlist as it is certain to be a smash hit!
Listen and share your thoughts with us in the comment section below!