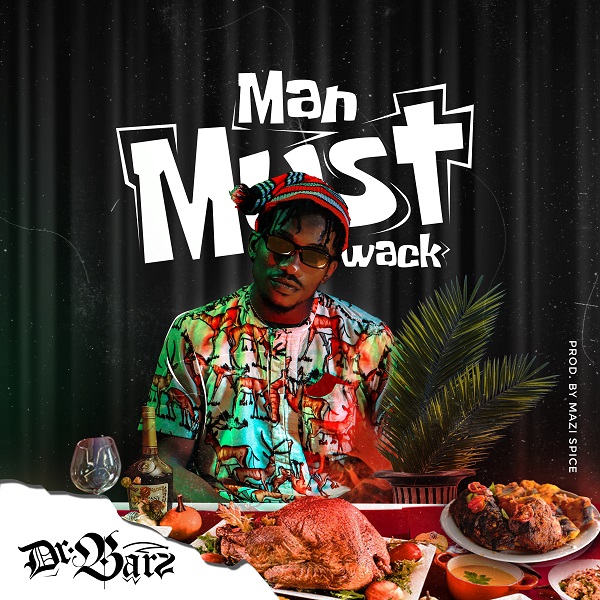 "Victor Akpomon, a Nigerian singer and rapper better known as Dr. Barz, dishes out an amazing new single named, "Man Must Wack.
The singer takes us on a new journey, giving the iconic "Man Must Wak" by Parley Brown, his profound musical transformation into the roots of Niger Delta music folklore.
A surprising mix of Afro-beats and Hip-hop, but quite interesting. Dr. Barz takes the minds of cultural lovers, without missing imagination in his development, to correlate and experience their interesting history in high life. The lyrics paint true tales, particularly for West Africans, even for their older generations and ancestors, which are very important.
Our present Africa and global situation, struggling for life, is "Man Must Wack"; and Dr. Barz mends development that closely connects experiences. He expanded and transformed his essence from the watchword of Parley Brown's Iconic Eastern Highlife Icon.
Listen and enjoy "Dr. Barz – Man Must Wack" below: