Dremo – Hebrews 13:4
Hebrews 13:4 by Dremo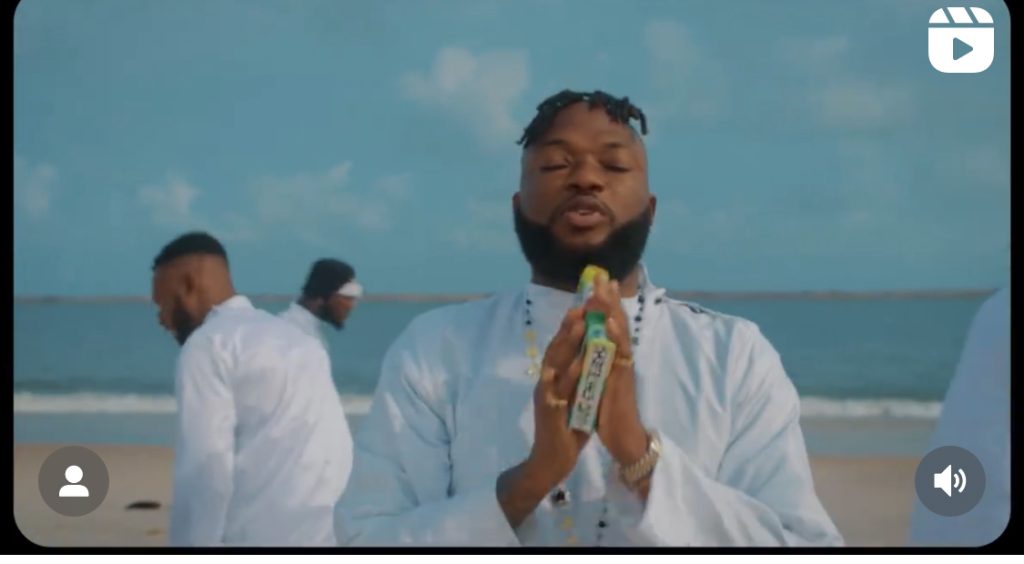 Dremo, one of Nigeria's best and brightest musicians, has released a new, cutting song named "Hebrews 13:4".
Dremo's "Hebrews 13:4" is a hit song about the verse from the Bible that instructs everyone to respect marriage and be true to their spouse. Those who are sexually immoral or who commit adultery shall face God's judgment.
It's hard to disagree that this track exemplifies high-quality music at its finest.
Please add this song to your playlist; we think you'll love it.
Why not get this music on your phone and show it off to your pals?
Feel free to give it a listen and share your thoughts below!
DOWNLOAD MP3