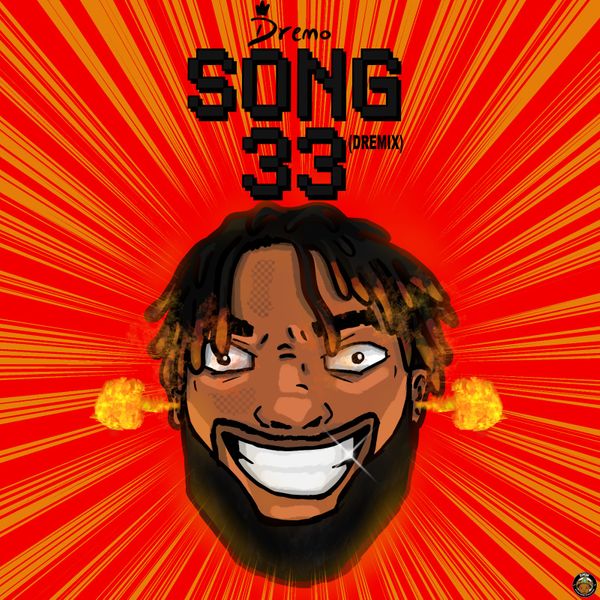 Dremo, the DMW rapper, comes out with his cover for the hit single titled "Song33" by Noname.
However, it was agreed that Noname's record was an answer to J. The track by Cole, "Snow on Tha Bluff," relates to the killing of George Floyd and the demonstration by Black Lives Matter.
Dremo will reveal details of his new project,' Codename Vol.,' in a few weeks.
Listen and enjoy "Dremo – Song33 (Dremix)" below: