Dunsin Oyekan – Always GOD
Always GOD by Dunsin Oyekan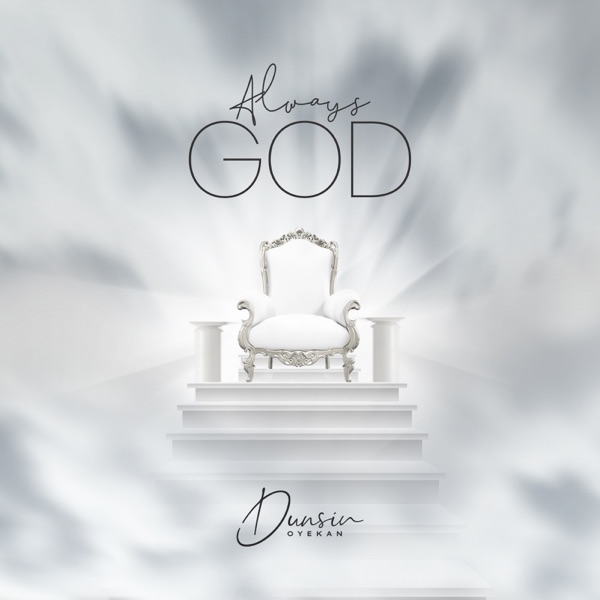 Nigerian Gospel restorationist and preacher, Dunsin Oyekan, has published "Always GOD," a spirit-lifting record.
The new song "Always GOD" by Dunsin Oyekan is a one-of-a-kind song that reminds Christians that He has always been GOD since the beginning of time.
Despite this, he recorded "Always GOD" in July of last year while working on tracks for his fourth studio album, which is due out this year.
Listen in and let us know what you think in the comments section!