E-Racz – Bought Her a Rolex
Bought Her a Rolex by E-Racz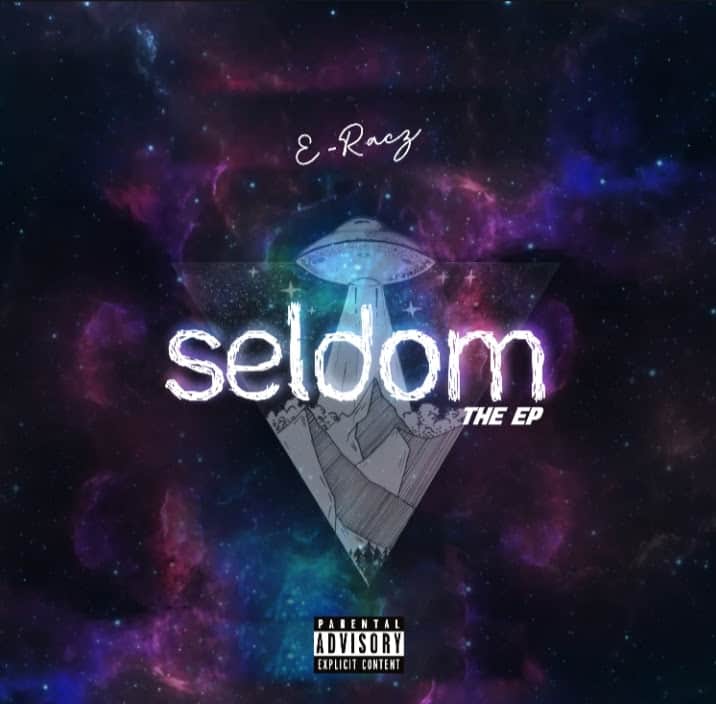 With the release of his new beautiful song, "Bought Her a Rolex," E-Racz has established himself as one of the most promising upcoming recording artists.
'Bought Her a Rolex,' on the other hand, is off his highly anticipated EP project, 'Seldom EP,' and is a bitingly beautiful love song.
In the end, the incredible new melody is a terrific track that will certainly find its way onto your playlist if you appreciate listening to outstanding music.
Take a listen and let us know what you think in the comments!