Eedris Abdulkareem – Free Naija
Free Naija by Eedris Abdulkareem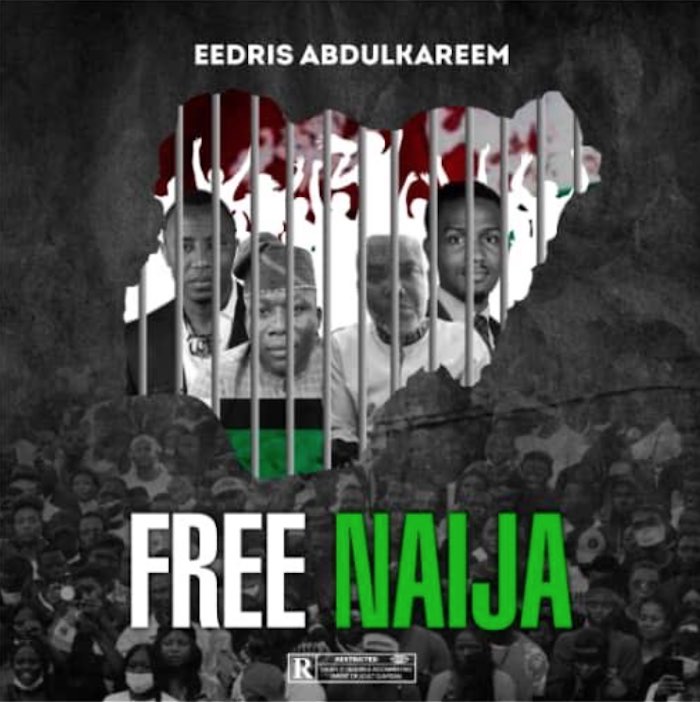 Eedris Abdulkareem, a Nigerian singer-songwriter, has released a new tune named "Free Naija" (Free Nigeria).
There won't be justice until those who haven't been impacted are just as upset as those who have been."
"Fairness does not imply that everyone receives the same treatment. "Fairness means that everyone receives what they require."
The song, Free Naija by Eedris Abdulkareem, is a fantastic track that should be on your playlist at the very least.
Listen and share your thoughts with us in the comment section below!