Egar Boi – Joma
Joma by Egar Boi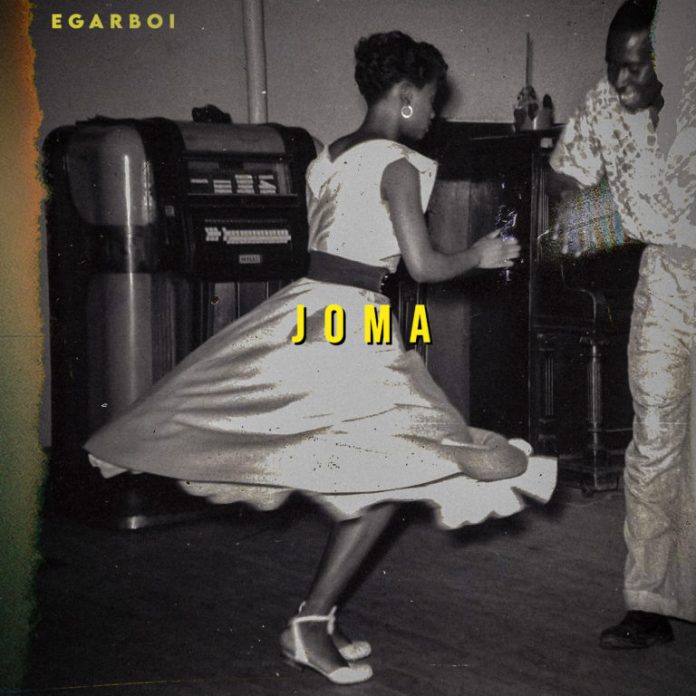 'Joma' is the title of Egar Boi's first release for the year 2021, which is a song written by the Lagos-based singer, songwriter, record producer, and sound engineer, who is known for releasing numerous top-charting singles.
Mykah was in charge of the production.
Listen and share your thoughts with us in the comment section below!