Enobong Inyang – Christmas Medley
Christmas Medley by Enobong Inyang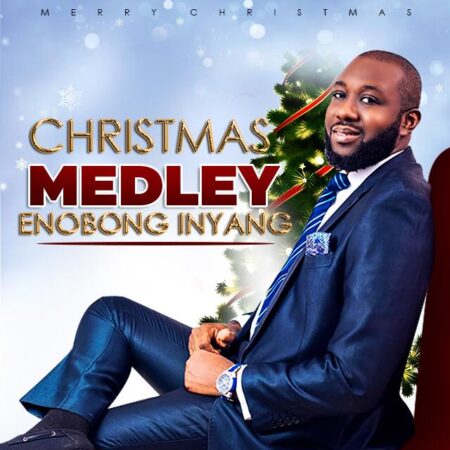 Enobong Inyang, a Nigerian singer and songwriter, has just produced a mashup of popular Christmas tunes. This is a collection of African and English Christmas songs intended to express love to everyone during the holiday season.
Enobong Inyang began singing in church when he was a child, and his love of music has only grown stronger with time.
Engage Entertainment, a multimedia, entertainment, and information technology company, is headed by him as CEO. He's also a well-known talent manager, blogger, and entertainment promoter who's gained widespread recognition. Alabareports Limited is promoting this event.
Listen and share your thoughts with us in the comment section below!