Erigga – The Lost Boy EP (Album)
The Lost Boy EP (Album) by Erigga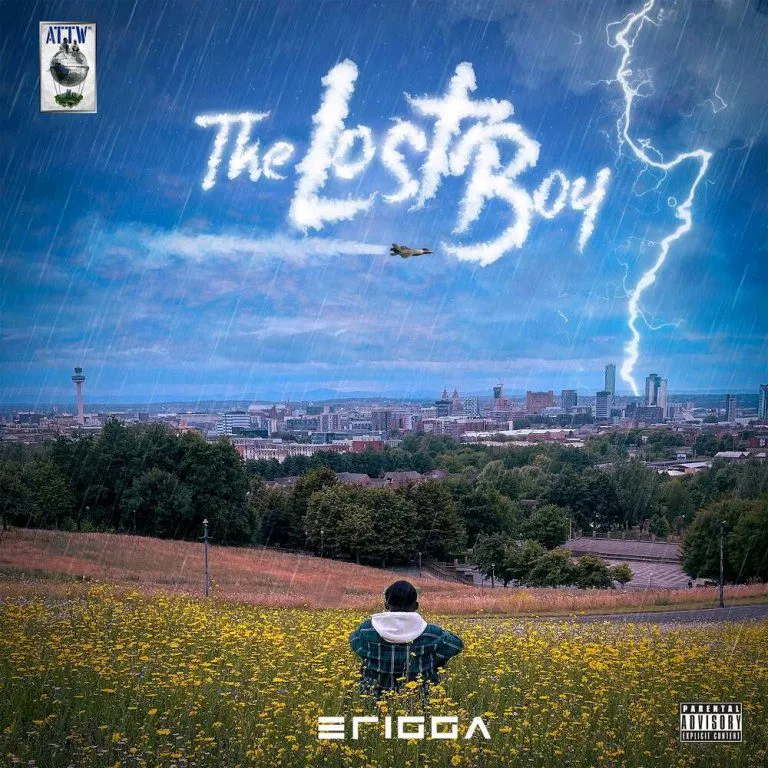 One of the most well-known pidgin rappers in Nigeria, Erigga, has returned with a brand new studio album titled "The Lost Boy" (Album).
Erigga features 13 outstanding Hip-Hop/Rap tracks that are on par with the debut single "Vawulence."
King Paper Boy, Erigga's long-awaited studio album, "The Lost Boy," has finally been released and is making waves on the internet.
Last but not least, Jay Teazer, PsychoYP, Oga Network, Igosave, JeriQ, and many others all make appearances on "The Lost Boy," a studio album.
Erigga – The Lost Boy EP (Album) Tracklist:
     1. Erigga – Lit Ft. Psycho YP DOWNLOAD
     2. Erigga – Cotton Candy Ft. Mephyz DOWNLOAD
     3. Erigga – Ballads Of A Lost Boy (Word Poetry) DOWNLOAD
     4. Erigga – A Girl Called Grace Ft. Jay Teaser DOWNLOAD
     5. Erigga – Vawulence DOWNLOAD
     6. Erigga – Perfect Timing Ft. JeriQ DOWNLOAD
     7. Erigga – Family Ties Ft. Oga Network DOWNLOAD
     8. Erigga – L with V's (Louis Vuitton) DOWNLOAD
     9. Erigga – Inshallah Ft. Ebi DOWNLOAD
    10. Erigga – How Many Gyal Ft. Yuang DOWNLOAD
    11. Erigga – Broke Or Rich Ft. Jay Teaser DOWNLOAD
    12. Erigga – The Lost Boy Ft. Yuang & Jay Teaser DOWNLOAD
    13. Erigga – PTSD Ft. Odumodublvck DOWNLOAD