Fameye – Ahwehwe Ft Ofori Amponsah
Ahwehwe by Fameye Ft Ofori Amponsah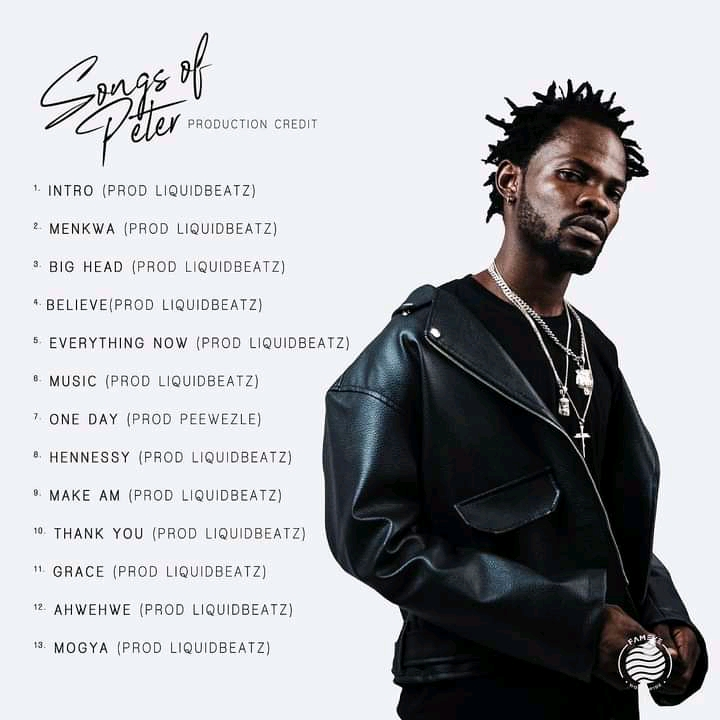 Fameye, a very skilled Ghanaian artist, enters the music arena with an astonishing hit song titled "Ahwehwe," which has garnered widespread attention.
Ofori Amponsah, an artist with a wide range of abilities, was also included in his performance.
The hit single "Ahwehwe" is taken from his newly released second studio album, "Songs Of Peter," which is a collection of excellent songs.
The lyrical and musical flow are both excellent and deserving of your attention and evaluation.
We strongly urge you to incorporate this track into your music playlist as soon as possible.
Take a listen and comment below!