Fireboy DML – Bandana ft. Asake (Video)
Bandana (Video) by Fireboy DML Ft. Asake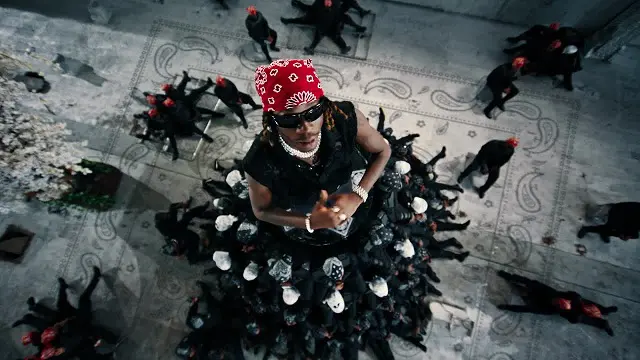 Fireboy DML, a talented musician and songwriter from Nigeria, has released the official music video for his latest single, "Bandana."
Asake, a member of the group, lent his voice to the song's instrumental accompaniment on "Bandana."
The sound was also taken from his just released "Playboy" album, which can be heard on just about anyone's stereo right now.
The visual performance was nailed by Fireboy DML and Asake like it was no big deal.
Internet people praised the filmmaker for his originality, and TG Omori was able to do his part without any problems.
Watch and share your thoughts with us below!