Fireboy DML – Playboy EP (Album)
Playboy EP (Album) by Fireboy DML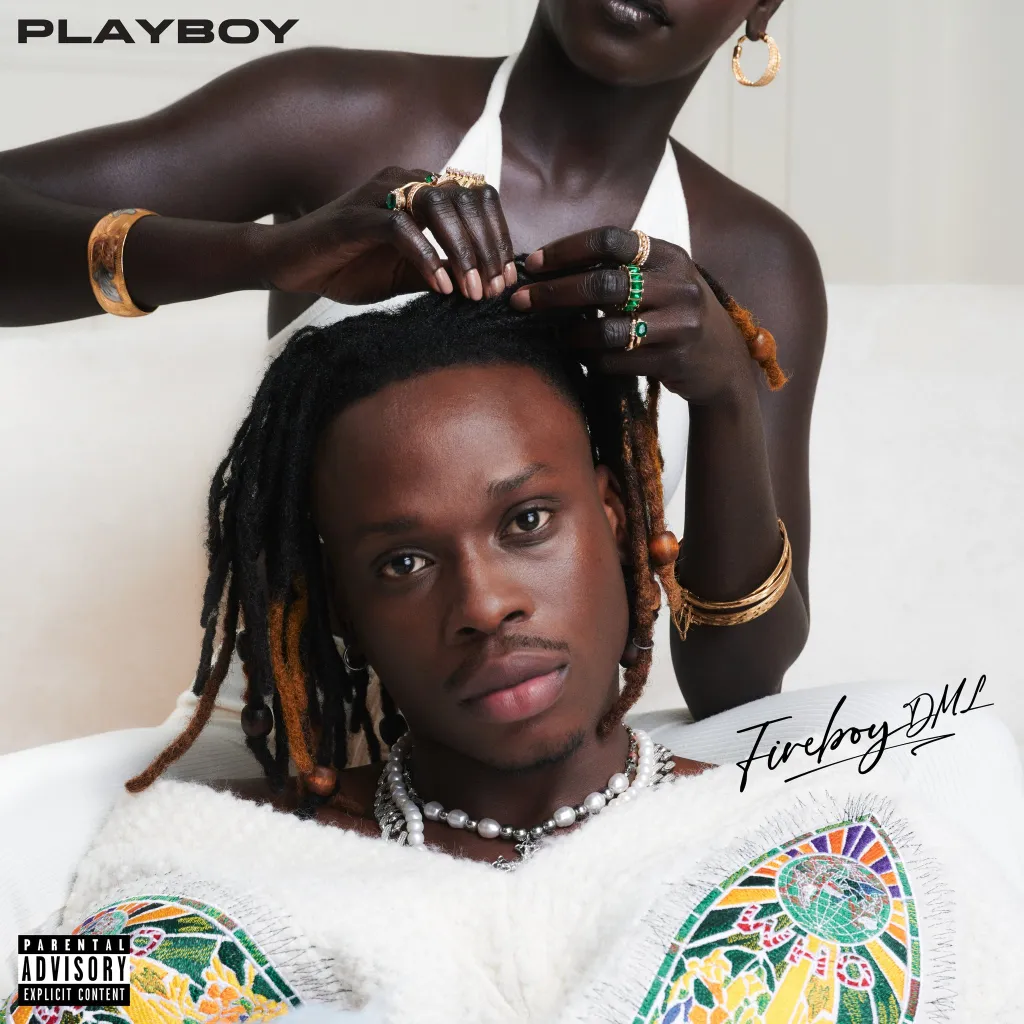 It's finally here: Fireboy DML's most anticipated studio album, "Playboy," has finally been released to the public.
From Chris Brown and Ed Sheeran to Rema and Asake and even Euro, the fourteen-track "Playboy" album has something for everyone.
Fireboy DML is in a terrific mood after he receives his new album. "Playboy," his third album, follows up on his previous releases, "Apollo," released in 2020, and "Laughter, Tears, and Goosebumps," released in 2019.
Finally, the young vocalist is entering a new phase as he strives to continue his good musical streak.
Fireboy DML – Playboy EP (Album) Tracklist:
     1. Fireboy DML – Ashawo DOWNLOAD
     2. Fireboy DML – Bandana Ft. Asake DOWNLOAD
     3. Fireboy DML – Peru DOWNLOAD
     4. Fireboy DML – Havin' Fun DOWNLOAD
     5. Fireboy DML – Afro Highlife DOWNLOAD
     6. Fireboy DML – Adore Ft. Euro DOWNLOAD
     7. Fireboy DML – Change DOWNLOAD 
     8. Fireboy DML – Compromise Ft. Rema DOWNLOAD
     9. Fireboy DML – Glory DOWNLOAD
    10. Fireboy DML – Playboy DOWNLOAD
    11. Fireboy DML – Timoti DOWNLOAD
    12. Fireboy DML – Sofri DOWNLOAD
    13. Fireboy DML – Peru (Remix) Ft. Ed Sheeran DOWNLOAD
    14. Fireboy DML – Diana Ft. Chris Brown & Shensea DOWNLOAD