Flvme – Prayers Up
Prayers Up by Flvme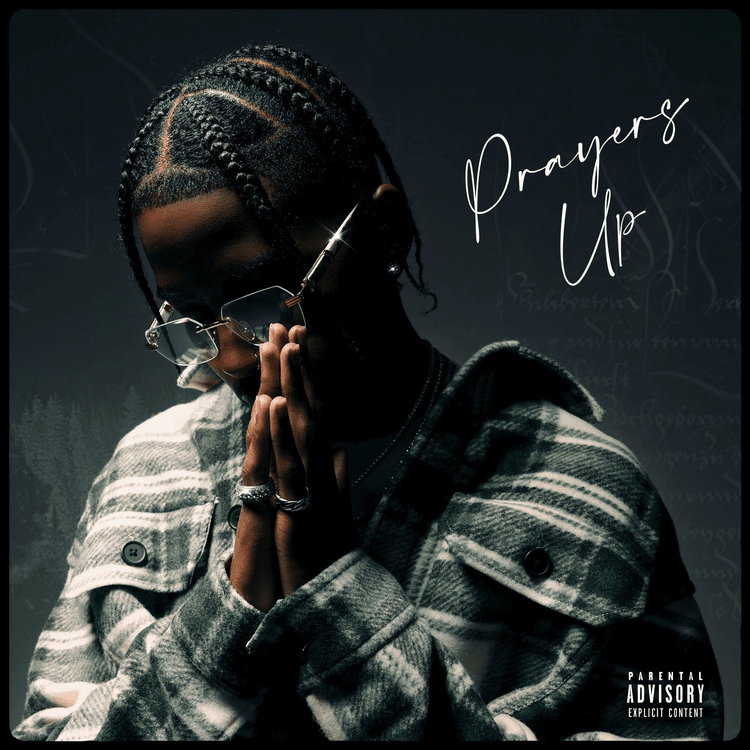 "Prayer Up" is the name of the brand new amazing hit track from the South African singer and songwriter named Flvme.
"Let Me Down" is a follow-up to his excellent vocals on the preceding song.
"Germander II" will be released on September 9th, and this song serves as a teaser for the album.
Also included in the project are The Big Hash, Mellow Don Picasso, Kewand and Die Mondez as well as Yung Tyran, DaVionne, and Stogie T.
To ensure that you get the most enjoyment out of this fantastic music, we suggest that you add it to your playlist.
Have a listen and tell us what you think in the comments!