Frescool – Alone
Alone by Frescool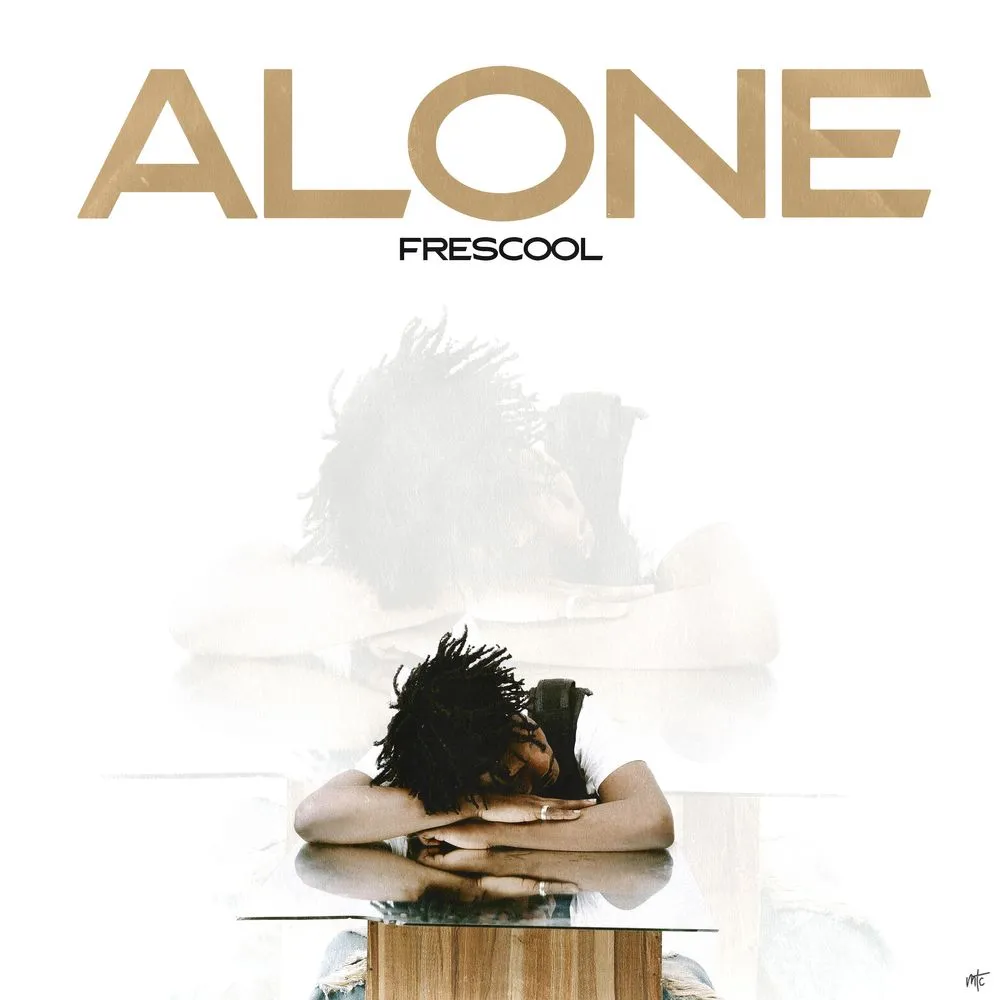 "Alone" by Frescool, a Nigerian singer and songwriter, is an astounding smash mood that has swept the music industry.
The singer puts in a significant amount of effort to provide something unique, and the result is rather impressive.
The song is quite catchy, and it is one that will immediately capture your attention. We strongly advise you to include this in your music playlist.
Take a listen and let us know what you think in the comment section below!