General Ibrahim Attahiru, the Chief of Army Staff, was one of the eight people killed in the plane crash earlier this evening, according to several reports.
Since the great man couldn't hang on any longer and joined his ancestors, the Nigerian army and the federal government made this news official earlier this evening.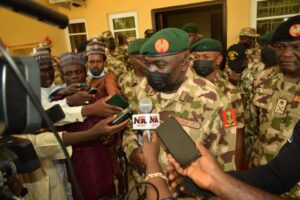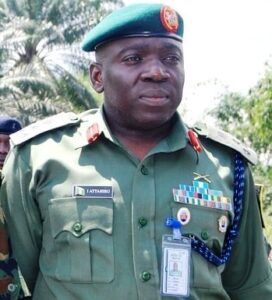 Inducted into the Nigerian army in 1984, he served his country for nearly 30 years before being appointed Chief of Army Staff by President Mohammadu Buhari in 2021.
Nigerians, on the other hand, are losing ground in happiness as a result of how they are celebrating his death rather than grieving it.
God be with you. General Ibrahim Attahiru.
Watch the video below;