Gigi Lamayne – George Goch ft. MusiholiQ & Majorsteez
George Goch by Gigi Lamayne ft. MusiholiQ & Majorsteez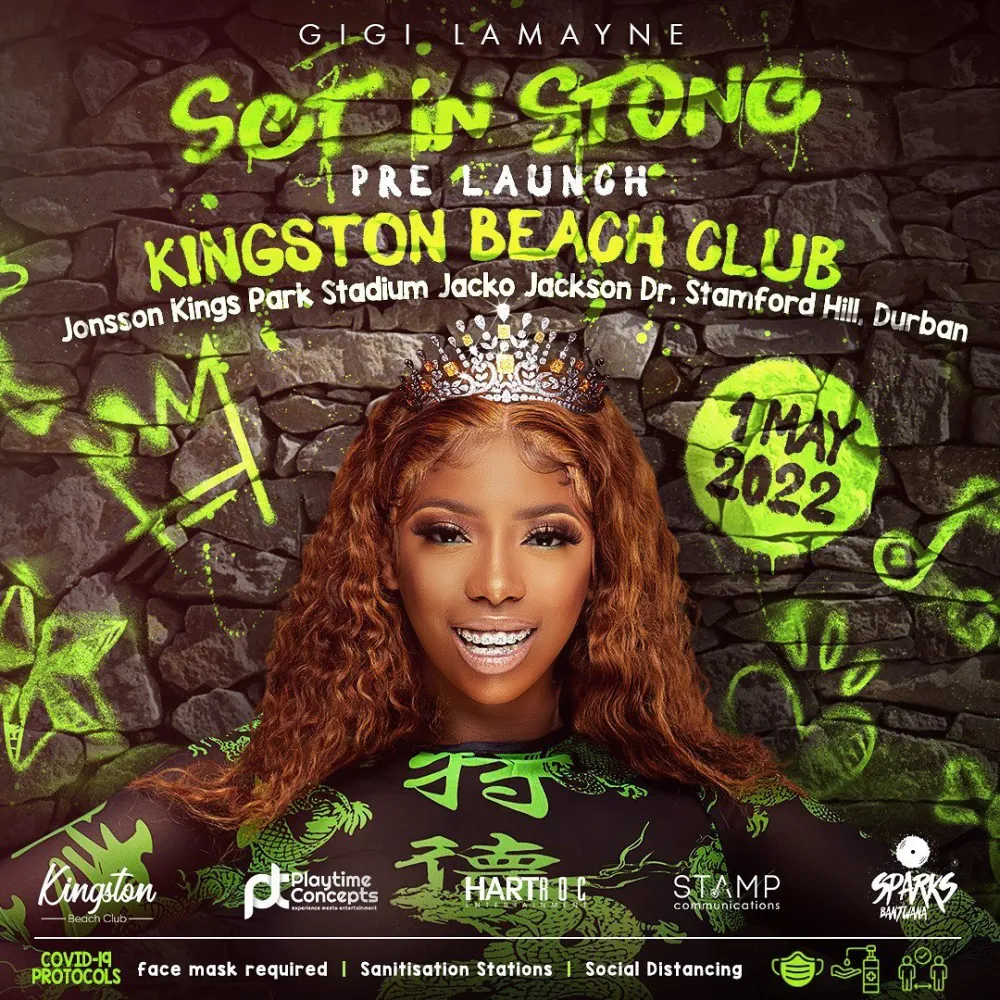 The South African musician Gigi Lamayne, who has won multiple awards in the past, has released a brand new song for his fans, and the track is called "George Goch."
She worked with the musical talents of different musicians who went by the name MusiholiQ and Majorsteez.
In addition, this is a great smash song that you wouldn't want to overlook for anything because it's bound to become a hit.
Have a listen, and then tell us in the comments what you think of the song!