Golden Black – Induku Ft. Efelow, Blxckie & Loki
Induku by Golden Black Ft. Efelow, Blxckie & Loki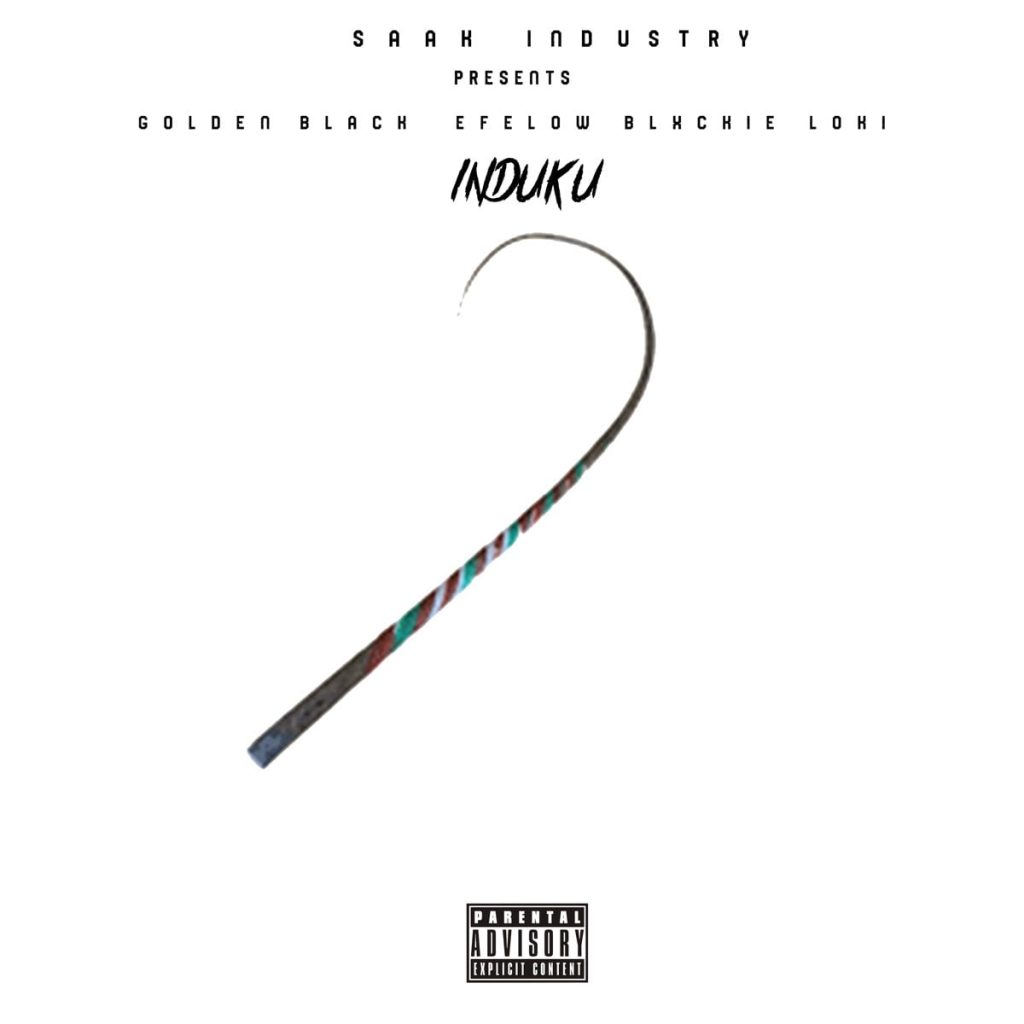 Multi-talented South African musician and songwriter Golden Black is back with an all-new hit song called "Induku."
The new song was produced with the assistance of other artists Efelow, Blxckie, and Loki.
Moreover, the fantastic sound and incredible phrases make it impossible to overlook this wonderful music.
Last but not least, the song's melody is really pleasing and infectious. It is still strongly recommended that you add this song to your playlist.
Follow the link to download the song, and then tell all your friends how awesome it is.
Listen and let us know what you think in the comments below!