Great Daniel – Oke Nkume
Oke Nkume by Great Daniel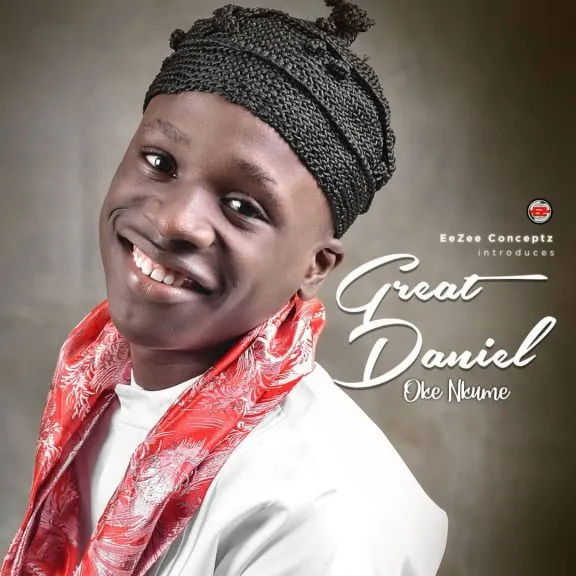 Great Daniel, a rising star in the Nigerian gospel music scene and the newest signee to EeZee Conceptz Global, has released a new single titled "Oke Nkume."
Similarly, he has just released another great song after the success of "When Men See Me."
The vocals were always in rhythm with the music, which means it is safe to say that this song is an excellent example of how great music should sound.
This is an amazing song that you must add to your playlist immediately.
Give it a listen and share your thoughts in the comments section below!