Guchi – Speedometer (Video)
Speedometer (Video) by Guchi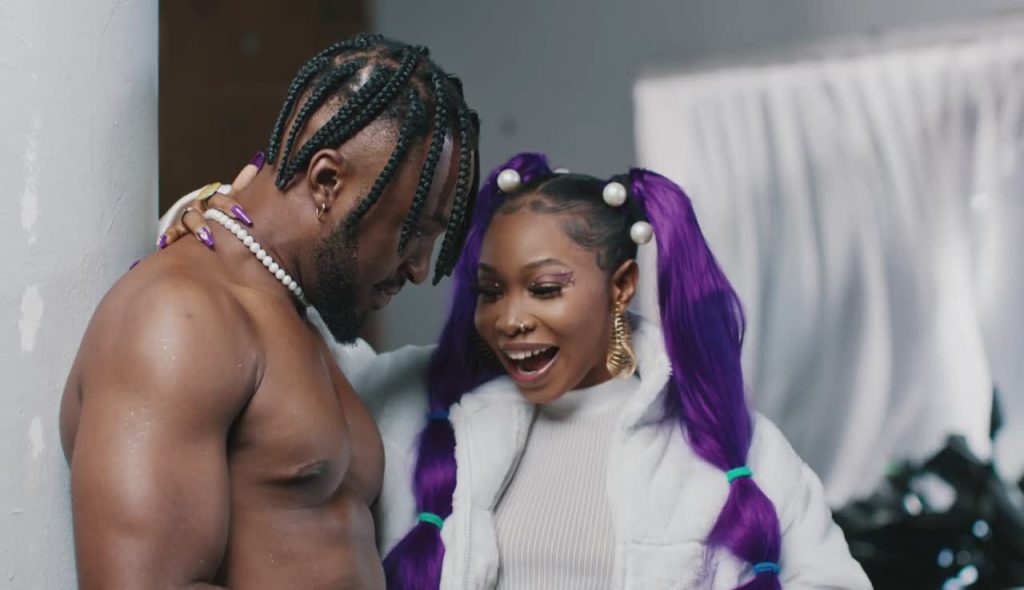 The skilled Nigerian artist Guchi of PG Entertainment has released the music video for her smash hit "Speedometer" in the music section.
That music will remain in your head for days. Including this track in your playlist is a yes.
Click the button below to share the song with your friends and download it for free.
Watch and share your thoughts in the feedback box!