GuiltyBeatz – All My Love ft. Oxlade, KiDi, DJ Vyrusky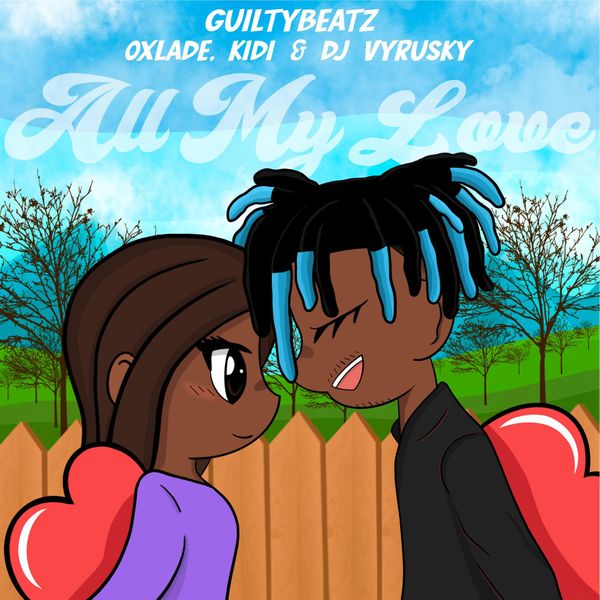 Ghanaian rapper GuiltyBeatz, Grammy-nominated, shares his latest track "All My Love" to round up the year 2020 and features Oxlade, KiDi, and DJ Vyrusky the song "All My Love" is the first single on GuiltyBeatz very own imprint Eight Music.
GuiltyBeatz links up with two of West Africa's hottest stars, Kidi and Oxlade, to produce an anthem for lovers around the world. A bouncy, buoyant beat for dancefloors worldwide with sweet voices.
I communicated with Oxlade and sent over my beat and it was plain to hear that Kidi would be the best addition to the record as soon as I got his vocal idea." Says Guilty "I want people to hear the record and feel uplifted, satisfied, and always able to vibe… to feel love.
Listen and enjoy "GuiltyBeatz – All My Love" below: