Gyakie – For My Baby (Video)
For My Baby (Video) by Gyakie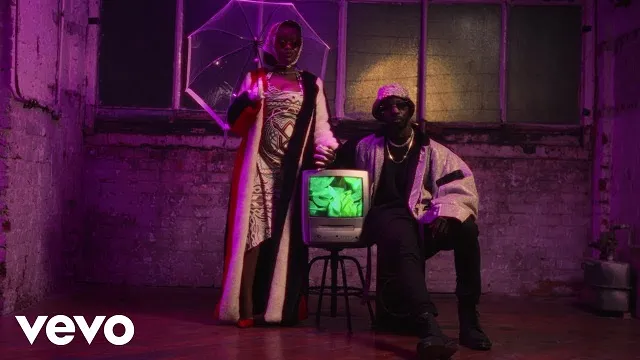 "For My Baby," the brand new music video from Gyakie, a talented Ghana singing prodigy, has been recently released.
Her six-song EP, titled "My Dairy," will include the tune. Allow yourself to be moved by the soothing sounds of this lovely piece of music.
This is her second album of the year, and it's a beautiful piece of music for her followers and music lovers.
It's a follow-up to "Something," his previous single.
Watch and share your thoughts with us below!