Harrysong – Chi Chon Thin Ft. Kolaboy
Chi Chon Thin by Harrysong Ft. Kolaboy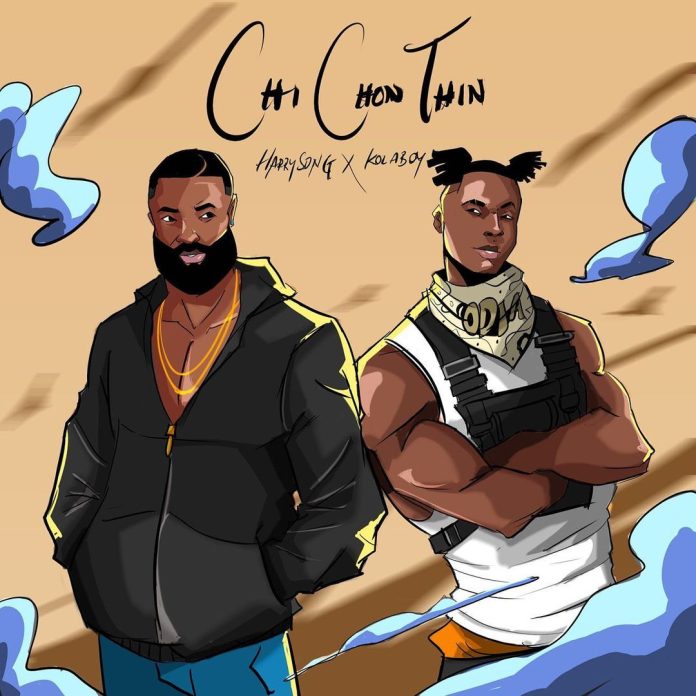 Harrysong, a talented Nigerian singer, has entered the music stage with a brand new studio record titled "Chi Chon Thin."
The artist collaborated with the skills of a fast-rising and talented singer named Kolaboy.
On the track, Harrysong can be heard lamenting the hardships many people face in real life.
The Afrobeat artist still has a ton of unheard great songs in his back catalog, and his lyrical skills are on full display in his most recent single, "Chi Chon Thin" (See Something Wonderful).
Finally, "Chi Chon Thin" is Harrysong's official sophomore album for 2022 after his debut "Meta."
A notable sound technician from Nigeria, Dalorbeats, rapidly produced the instrumental. The youthful artist has been rumored to release an album of new songs before the year is through.
We'd like to know what you think of the song below!