Harrysong – Meta
Meta by Harrysong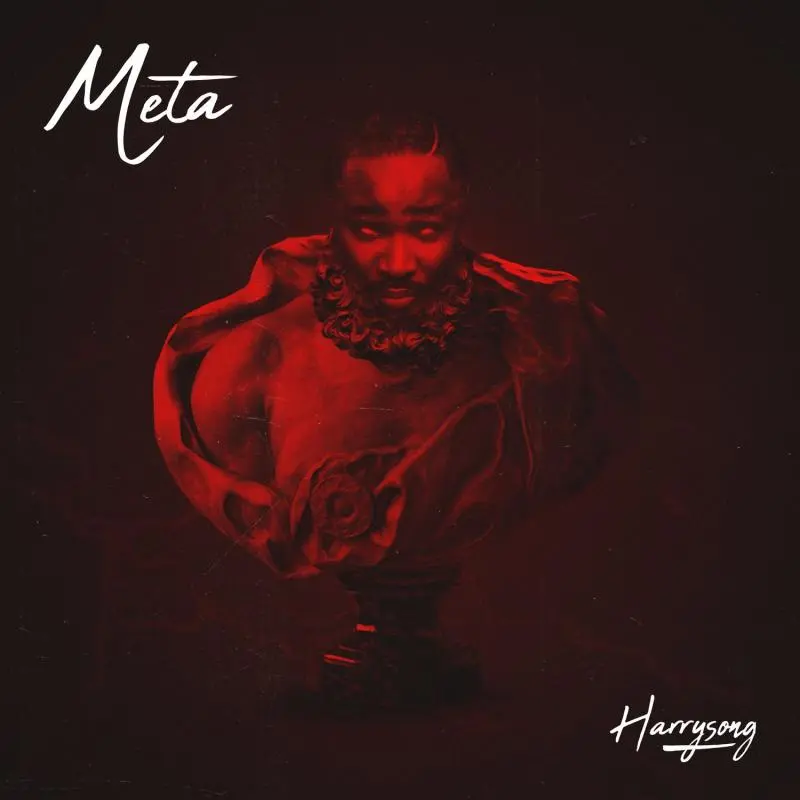 Harrysong, a regular hitmaker for Alterplate Records, wraps up the year with a sharp new tune called "Meta."
This new single by Harrysong is much more forceful than their previous efforts, and it's great to hear. It's a love song to his legion of devoted listeners and music lovers.
However, the prolific artist has opted to kick off the year with a bang by gifting his fans with a new single titled "Meta," which follows on the heels of his previously heard single titled "She Knows," which featured Olamide and Fireboy.
Harrysong is working hard to finish his next album, which might drop at any moment this year.
If you like good tunes, you should definitely put this on your playlist.
Please have a listen and then comment below with your thoughts on what you just heard!