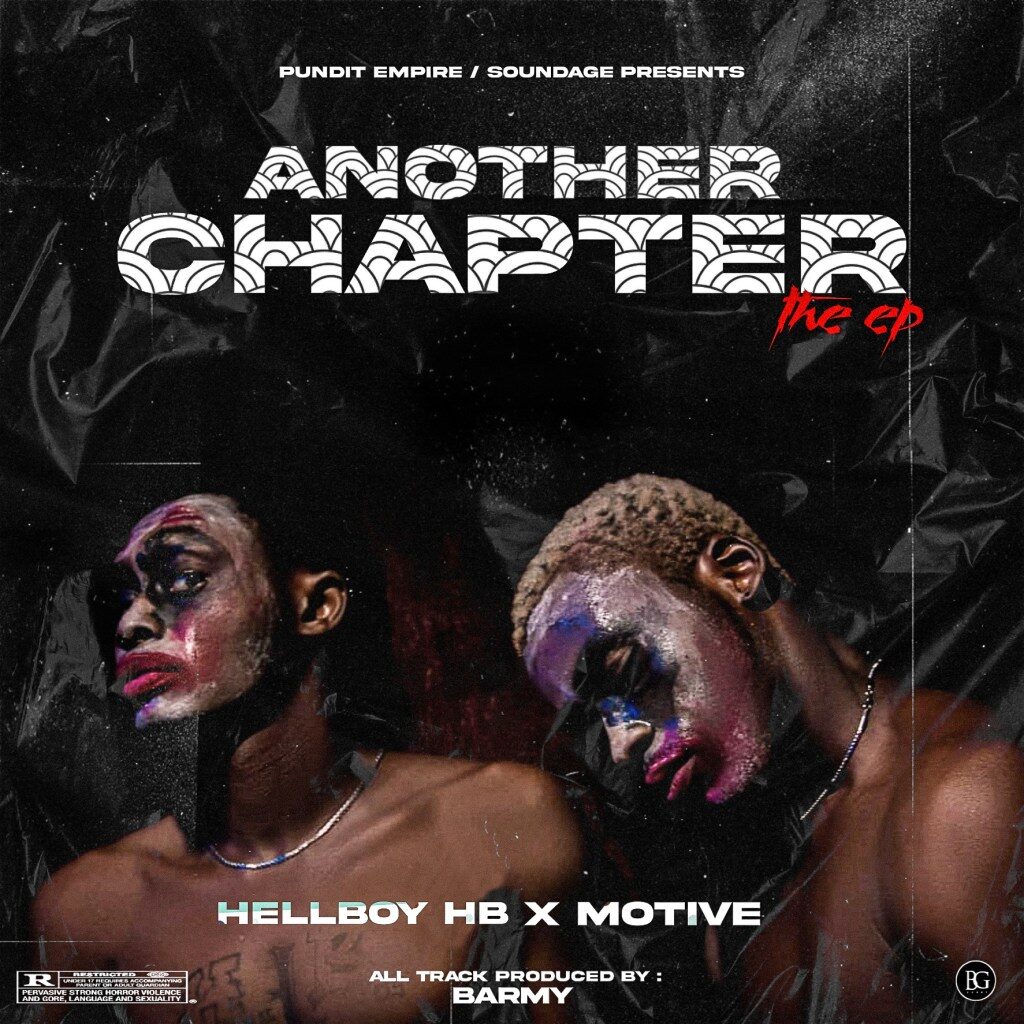 "Well-known as HB, pundit record singer, musician, and songwriter, Motive and Hell Boy comes with a much-anticipated EP set named "Another Chapter.
Here comes a track called Akpo, from the new studio project "Another Chapter" EP.
"Hell boy HB and motive EP" consists of 8 solid tracks and recording credits for Barmy and Aja from The Album.
A whole bunch of narrative put together motive is this extended playlist entitled another chapter and hell boy HB unleashes the talent in them. There are vocal features from Wavysico, Aluiz on INCARNATION, and a pundit on HIT in a similar vein.
Listen to "HB – Akpo" and feel free to drop your comments below: