Songs
Headie One – Siberia Ft. Burna Boy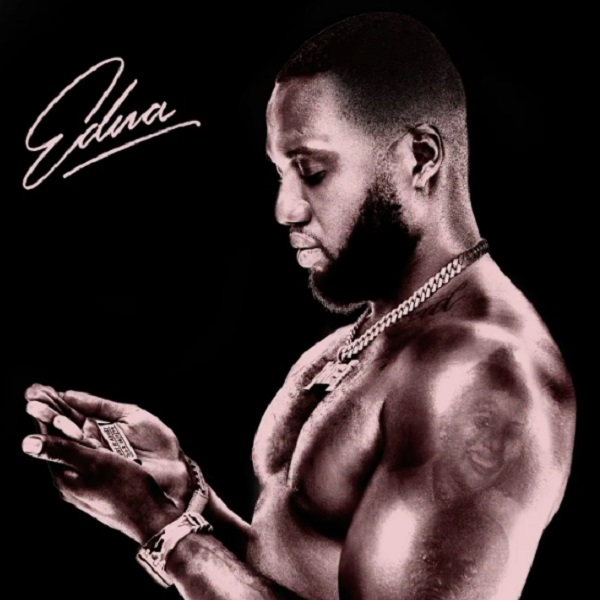 The British musician, singer and songwriter Headie One teamed up with the self-acclaimed Afrobeat King of Nigeria, Burna Boy, on a new single named "Siberia".
The new song "Siberia" serves as the first single from the deluxe version of the EDNA album, Headie One's debut project.
To offer a sizzling song, Headie One and Burna Boy vibes to the instrumental produced by the elements and AoD.
Headie One will be making use of the deluxe edition 'EDNA' album in the coming weeks, which was initially released last year.
Quotable Lyrics;
The bando was cold like Siberia (One)
They catch me, my face is familiar (One)
I had my shank in the school cafeteria (One)
The man's just talkin', left him layin' the cut (Turn, turn, turn)
Jakes wanna drill me like Johnny Dillinger, Dillinger (Told me turn)
They love to make me a prisoner (Told me turn)
I was in prison when bro used to visit me (Told me turn)
Now they got bro in, they say I'm the visitor
Listen and share your thoughts below!
Listen and enjoy "Headie One – Siberia" below:
Related Posts
---