Here are the things that deprive Music artiste from fame
Fame is pretty much hard to gain, which has so far made it selective amidst the victims. This the same fame sometimes gets away from the hands of the victims, which has kept many throngs in ponder as they wonder why some of the music artistes lose fame.
They don't willingly lose fame but rather, they lack some knowledge about the things that deprive fame which most of them practice. This has so far, pushed them out of glory.
These points will be discussed below, as a music artist who doesn't want to lose fame, seek the and thrill to the knowledge below. Avoid the characteristics below and maintain your fame.
Below are the things that deprive Music artistes fame
Infatuated qualities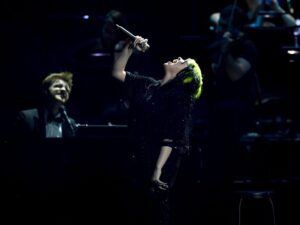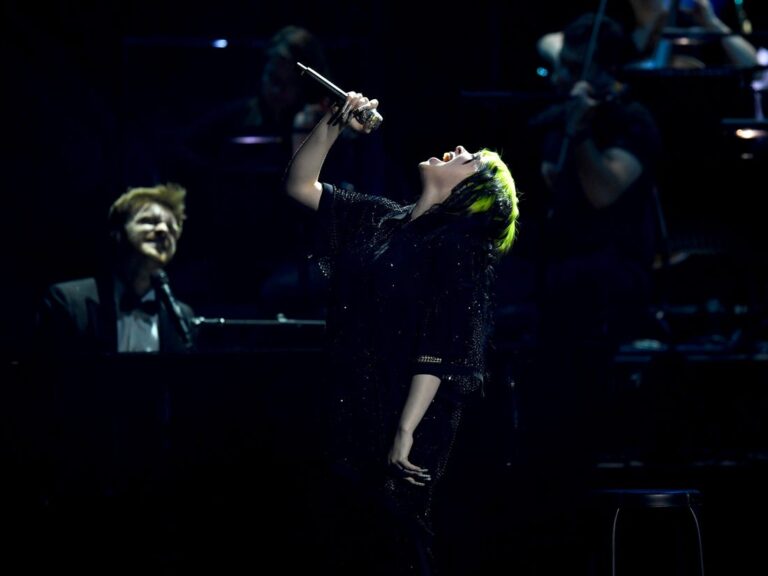 Infatuated qualities would always deprive much Music artistes fame and it has been a major problem.
Infatuated qualities are qualities that don't genuinely stay for a long time. A music artiste may sound thrilling just for the first time but as time went, he would slump and lose qualities thereby, giving the fans reasons to stop loving them.
This had been the reason many music artistes who had been boosting the music firm lost their glory.
Infatuated qualities are dangerous and that's why a music artiste who doesn't find pleasure in losing fame should practice all day to keep his qualities constant. It would be a pleasure if you skip infatuated qualities through the means of frequent practice.
Lack of quality songs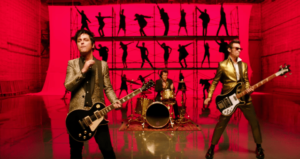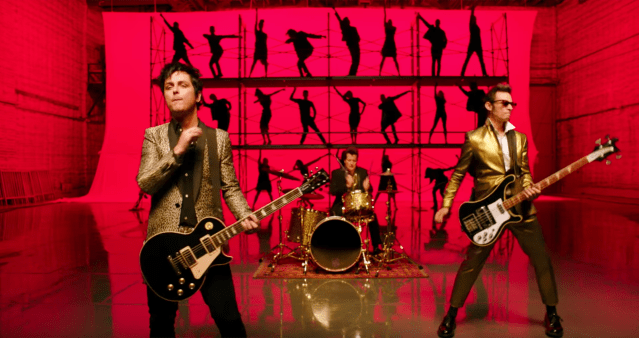 In a situation where you have that fame in your palms without giving out quality songs to the fans, it's likely a favorite time to lose fame.
People aspire to quality songs and keep their passion stuck to such. They muse good songs, they love good songs and thrill to it too. In a situation where there are no quality songs to your name as a music artist, you may lose fame.
This has also deprived many stars fame simply because they lack the knowledge of the damage, lack of quality songs causes a music artiste.
Lack of frequent release of songs
When the fan bases lack trust in you, when they lose their trust in you, you are likely going to lose fame because they would never support you passionately again.
Releasing only two or a single song in the whole year calendar would dilate the fan's interest and trust in you which may turn out depriving you of fame too.
If you really muse to maintain the fame you already have, release songs frequently so as to maintain the fan's trust in you too.
Sounding the same in your songs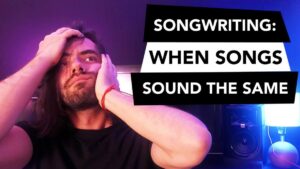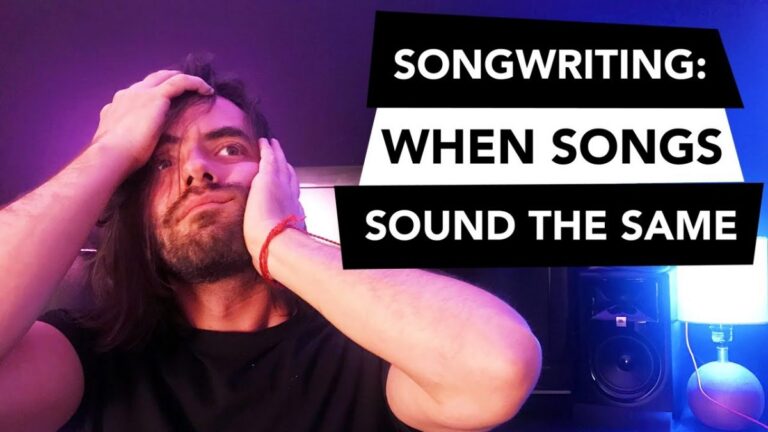 It could be your lyrics qualities or the rhythms of your songs. If they sound the same, you may lose fame because the fans sometimes get tired of Rhythms.
Invite new rhythms to songs, the same should be applied to your lyrics. You should always sound new because the world seeks for new things. If this is not done, you may lose fame.
A fan base is the pinnacle of fame, in a situation whereby you don't meet up to their wants, you will likely lose fame because they would stay away from you.
lack of shows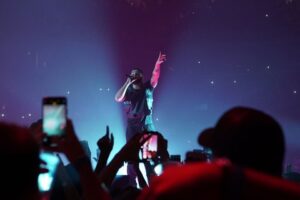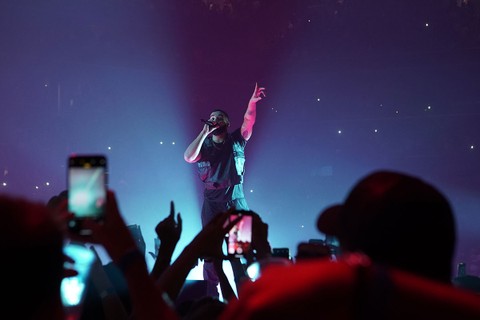 Shows would always expose you to the fans and that's exactly why it's pretty much important to seek shows all day if you really don't want to lose fame.
If a music artiste lacks live shows, he would likely lose fame because he doesn't expose his identity and qualities to the fans. It has also deprived upcoming artiste of gaining fame. Note that live shows are important in the life of a music artiste. Seek for live shows.